PEOPLE MOVERS & APMS
TDI has developed a unique specialism in the design and development of all types of people movers, from land trains to monorails to PRT (personal rapid transit).
Using tried and tested running gear we can design and if required build a system that will meet your specific needs in terms of operation and styling.
TDI can also provide semi-autonomous wire guided navigation systems for road-based transport, and fully autonomous systems using our Vectus elevated PRT.
Our design consultants will work with your team to produce a design review document that once agreed will be the guideline used throughout the process. Client reviews at appropriate stages ensure the end product meets all of your requirements.
Related projects:
Orbit TM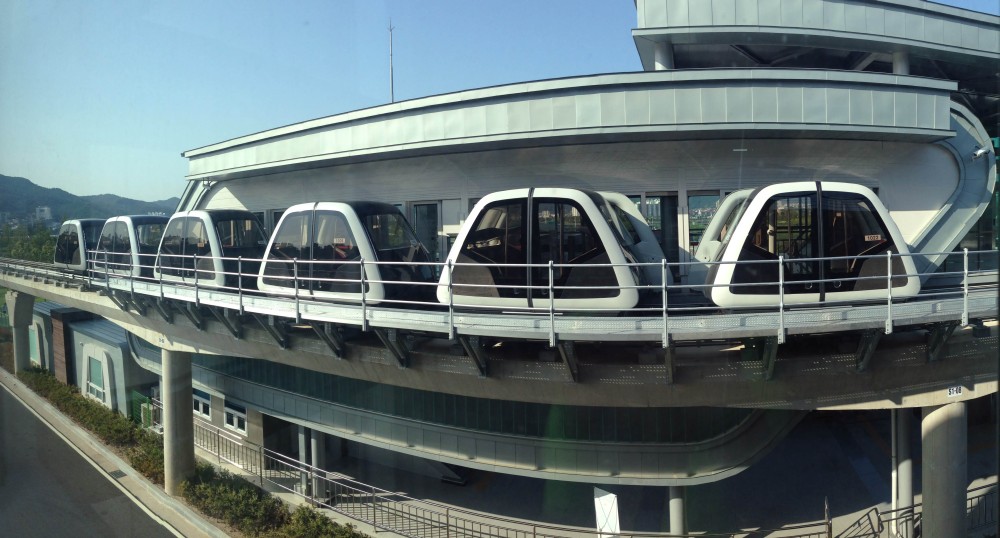 ALL SERVICES
CGI Animations
Andrea
2023-01-11T11:48:35+00:00