ELECTRIC VEHICLE
Sustainable road vehicles producing zero emissions is no longer a wish but a necessity. This is driven by government legislation on a global scale in all the markets we serve.
The duty cycle of electric vehicles is the main concern, so we work closely with clients in collecting the relevant information that influences a vehicle's daily operation. This data is collated into a report detailing the expected milage the vehicle would be expected to cover on an overnight charge. The routes can then be modified to operate within the expected range, or plan for fast charging durations and locations on route.
Working in conjunction with partners, TDI developed several demonstrator electric vehicles using state-of-the-art battery technology, including the Minitram, and home delivery vans for Asda and Ocado.
Vehicle types we have developed:
Inner City public transport

Local services support

City trams on rails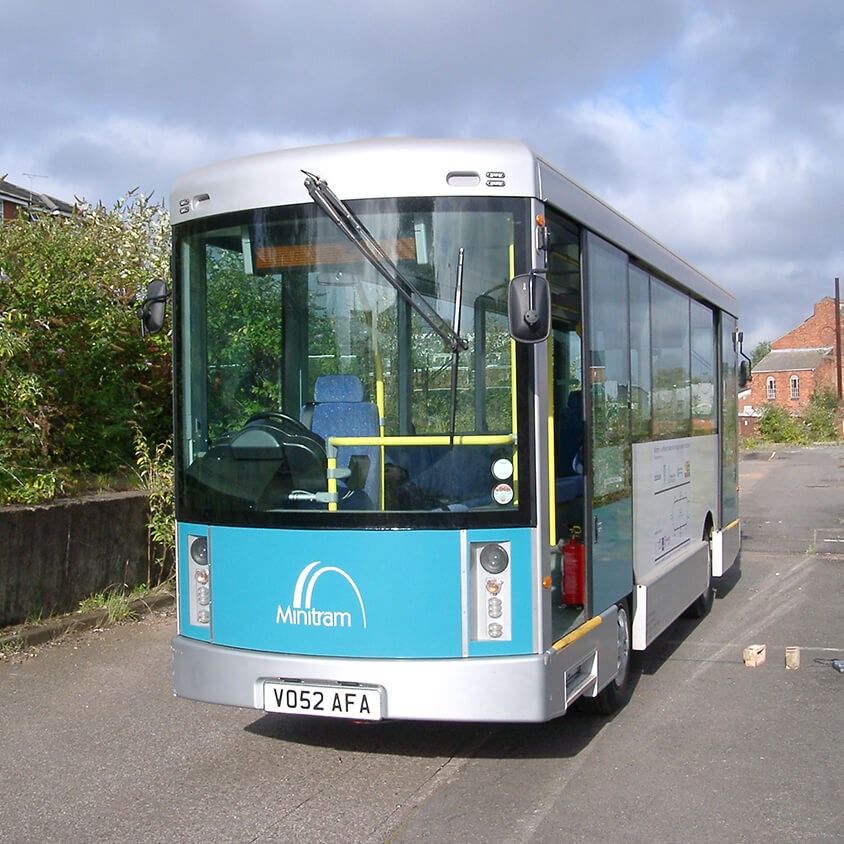 ALL SERVICES
CGI Animations
Andrea
2023-01-11T11:48:35+00:00