ENGINEERING
One person's "magic" is another person's engineering.
SOLUTION
Led by our Head of Engineering, TDI's team of chartered mechanical & electrical engineers are able to realise the design and creation of a solution.
TDI has a 30-year pedigree of engineering specialist vehicles and transit systems from road-based people movers to sophisticated metro, light rail, monorail and automated PRT solutions.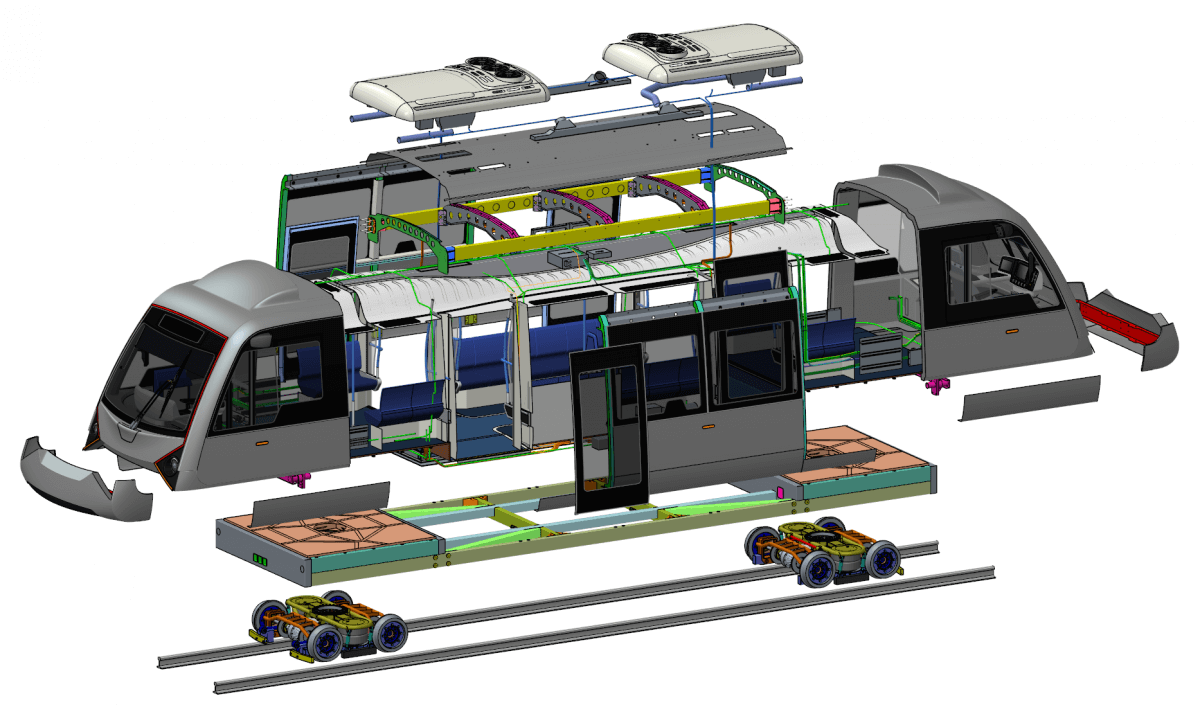 DELIVERY
With a combined technical & engineering knowledge base of over 50 years, our solutions are delivered to the highest of quality and within the required standards and compliance criteria set out for each relevant scenario.
Whether it be road, rail, urban or local, the correct level of engineering detail and design is given to support the solution proposed and delivered.
INSTALLATION
Our engineered solutions have been installed worldwide and our team of Engineers and Technical Experts are well versed in detailing solutions for a variety of environments and scenarios across the globe.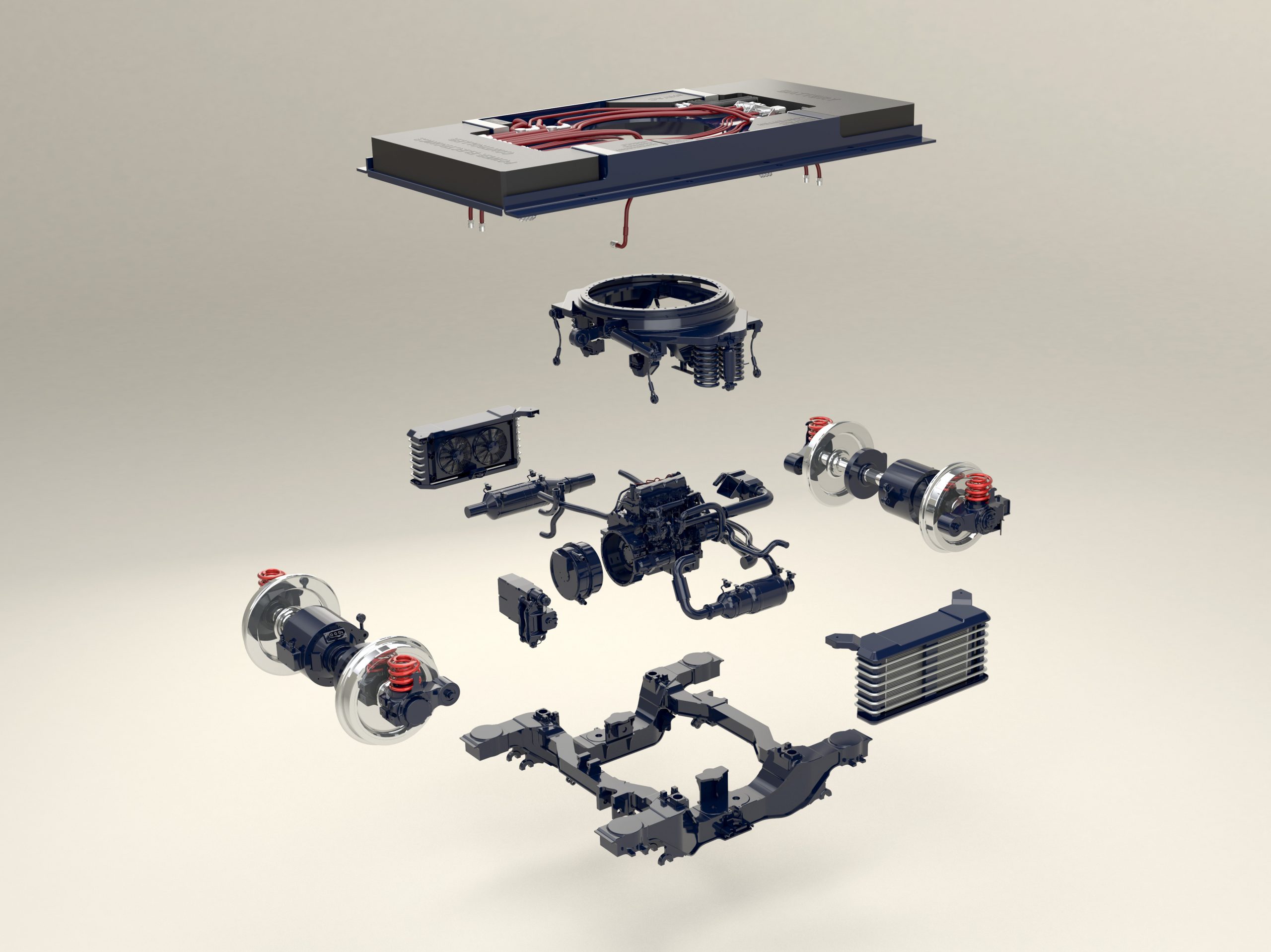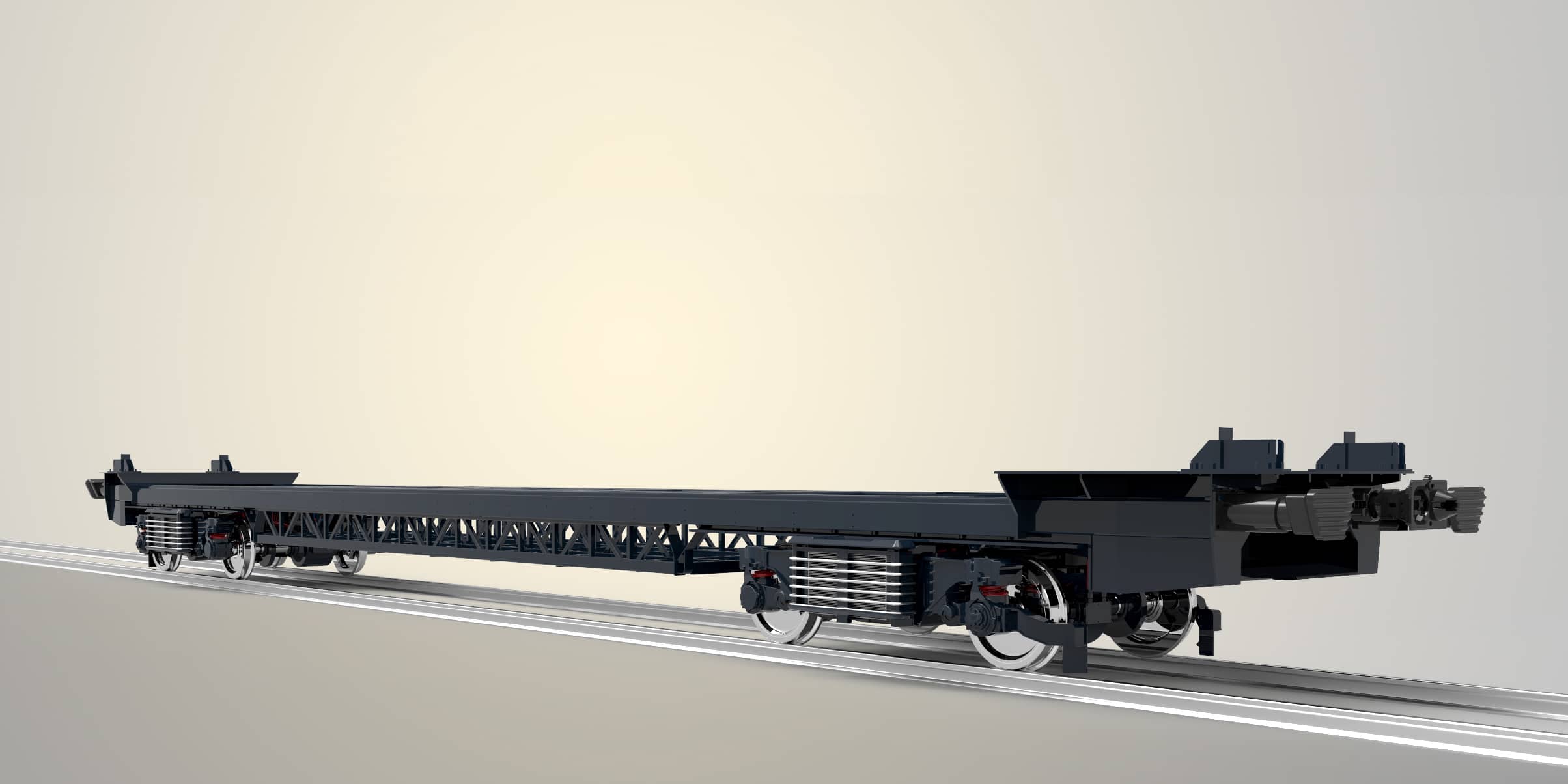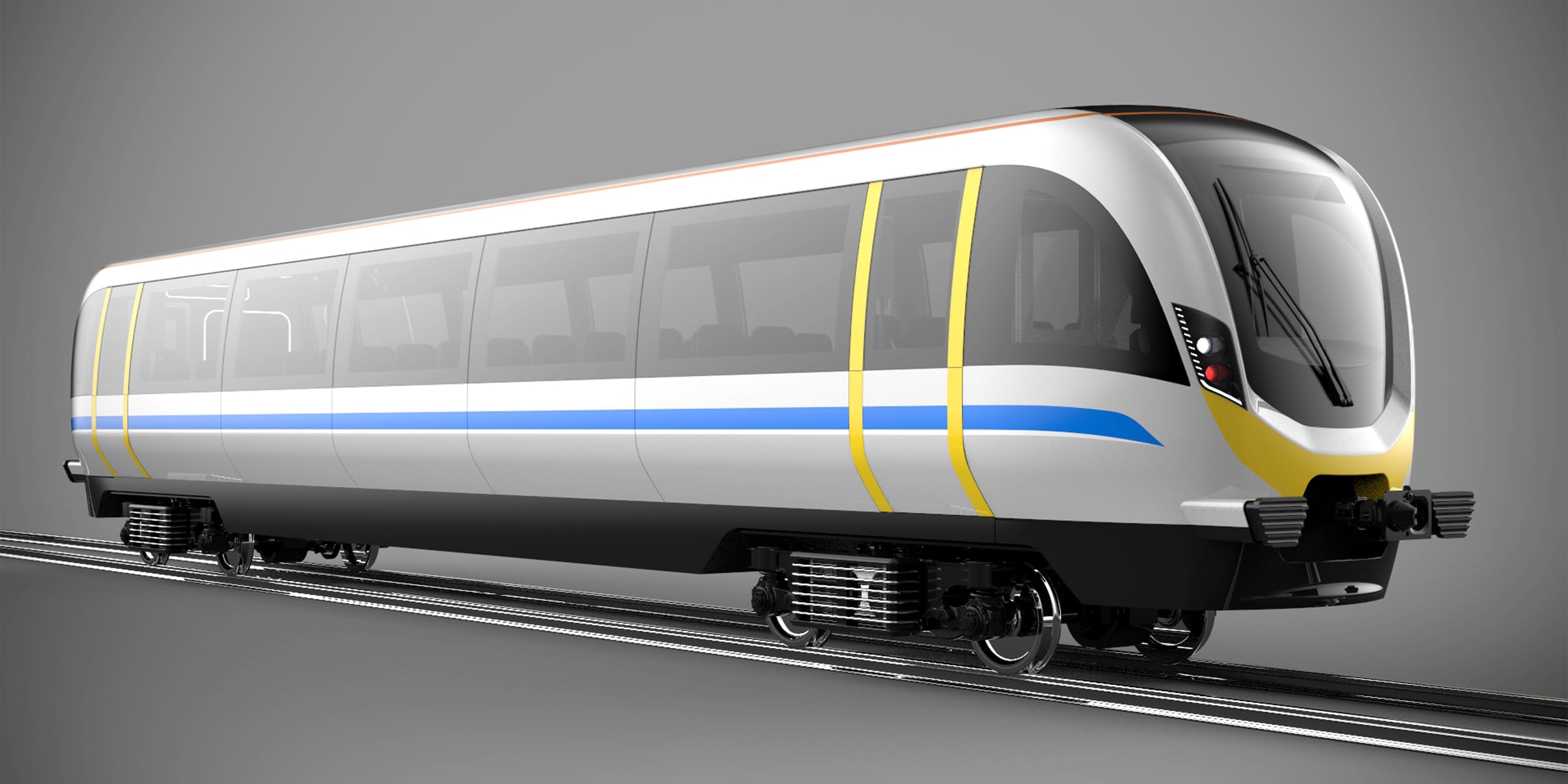 Interior Design
Andrea
2022-12-01T16:10:01+00:00
Train Refurbishment
Andrea
2022-12-01T16:08:35+00:00
Toilet Modules
Andrea
2022-12-01T16:11:46+00:00
Station Environments
Andrea
2023-01-18T12:24:40+00:00
Other Products
Andrea
2022-12-01T16:14:03+00:00
People Movers & APMS
Andrea
2022-12-01T16:15:04+00:00
Metro & Light Rail
Andrea
2022-12-01T16:15:45+00:00
Electric Vehicle
Andrea
2022-12-01T16:17:05+00:00
Double Decker Train
Andrea
2022-12-01T16:18:33+00:00
Production Engineering
Andrea
2022-12-02T10:02:37+00:00
Mechanical Engineering
Andrea
2022-12-02T10:37:57+00:00