DESIGN
The root of possibility, is in creation
VISUALISATION
The foundation of TDI stems from its design roots. With over 75 years of combined transport design and styling knowledge, TDI knows what good looks and feels like! Led by our head of design, TDI's team can visualise your potential solution via a multitude of different software packages and platforms.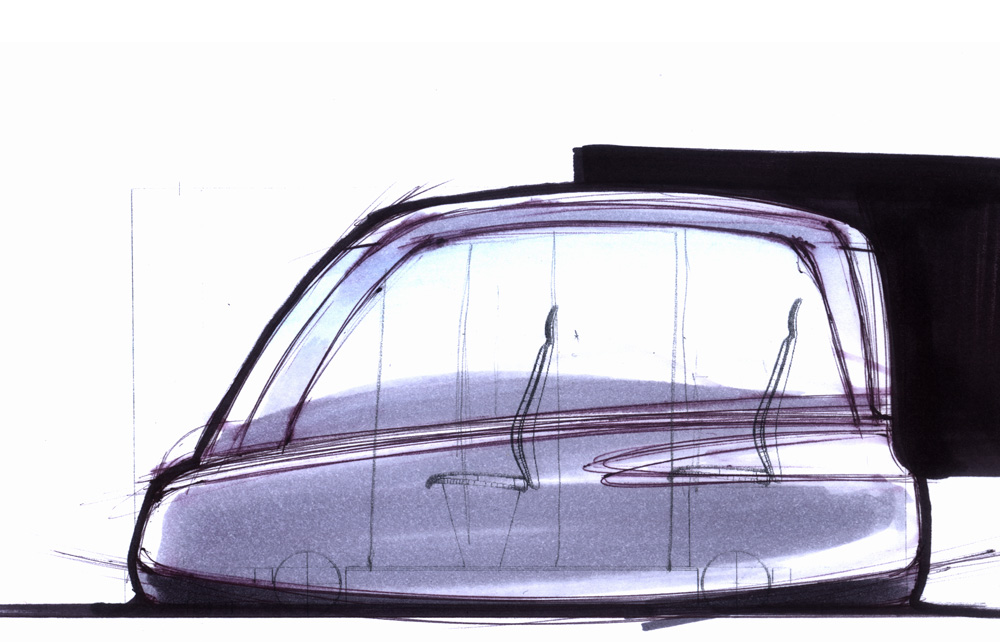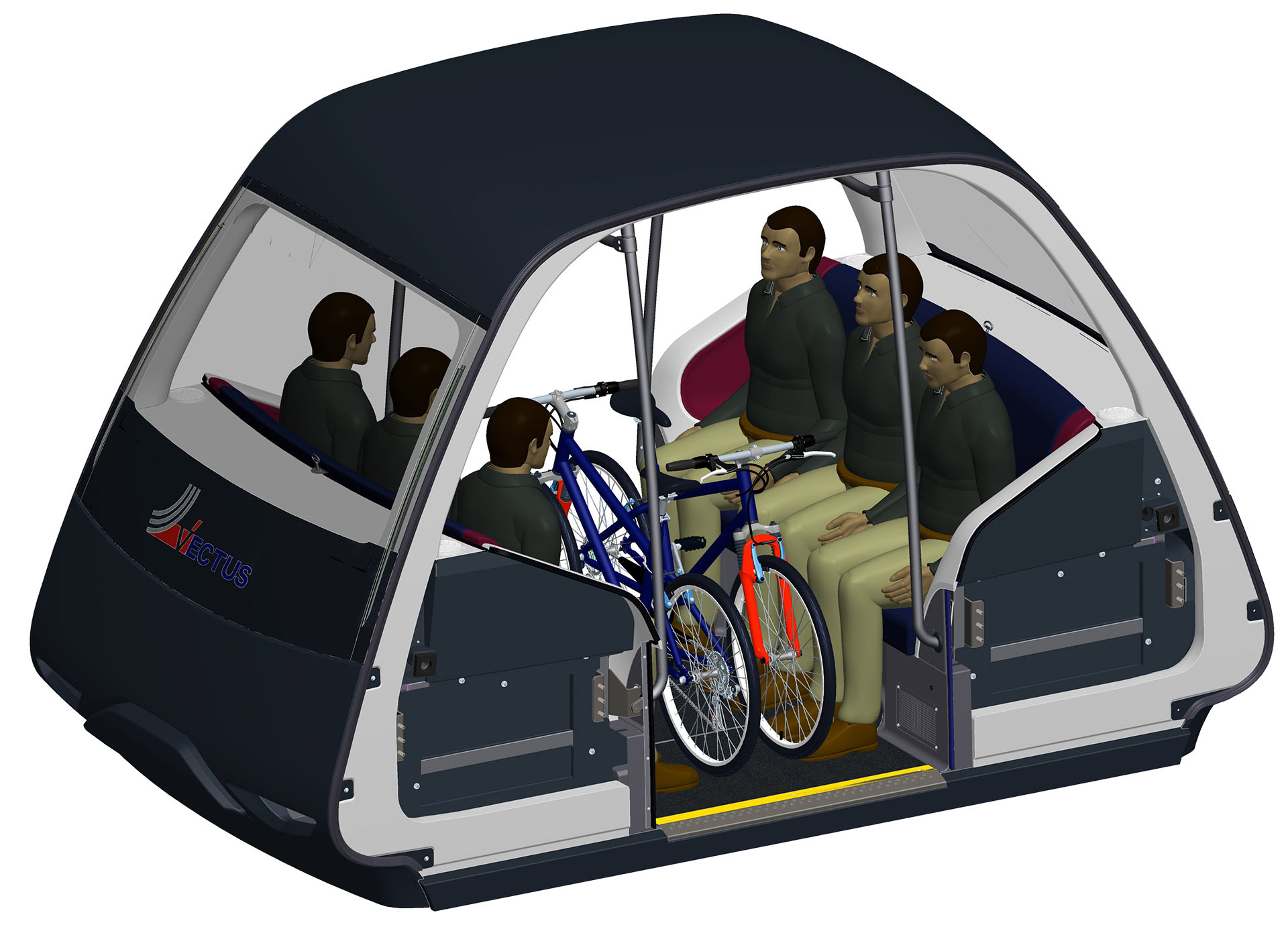 CONCEPT
This expertise includes all aspects of development, starting with the definition of vehicle performance, styling, and ergonomics right through to detailed body structures, drivers cabs, saloon interiors, power train development.
SOLUTIONS
With the aid of the latest software design and visualisation packages, TDI can take your aspirations from concept ideas through to a fully styled, researched and workable design. To accompany the software design scope, TDI can also deliver functional mock ups whether full vehicles or elements of.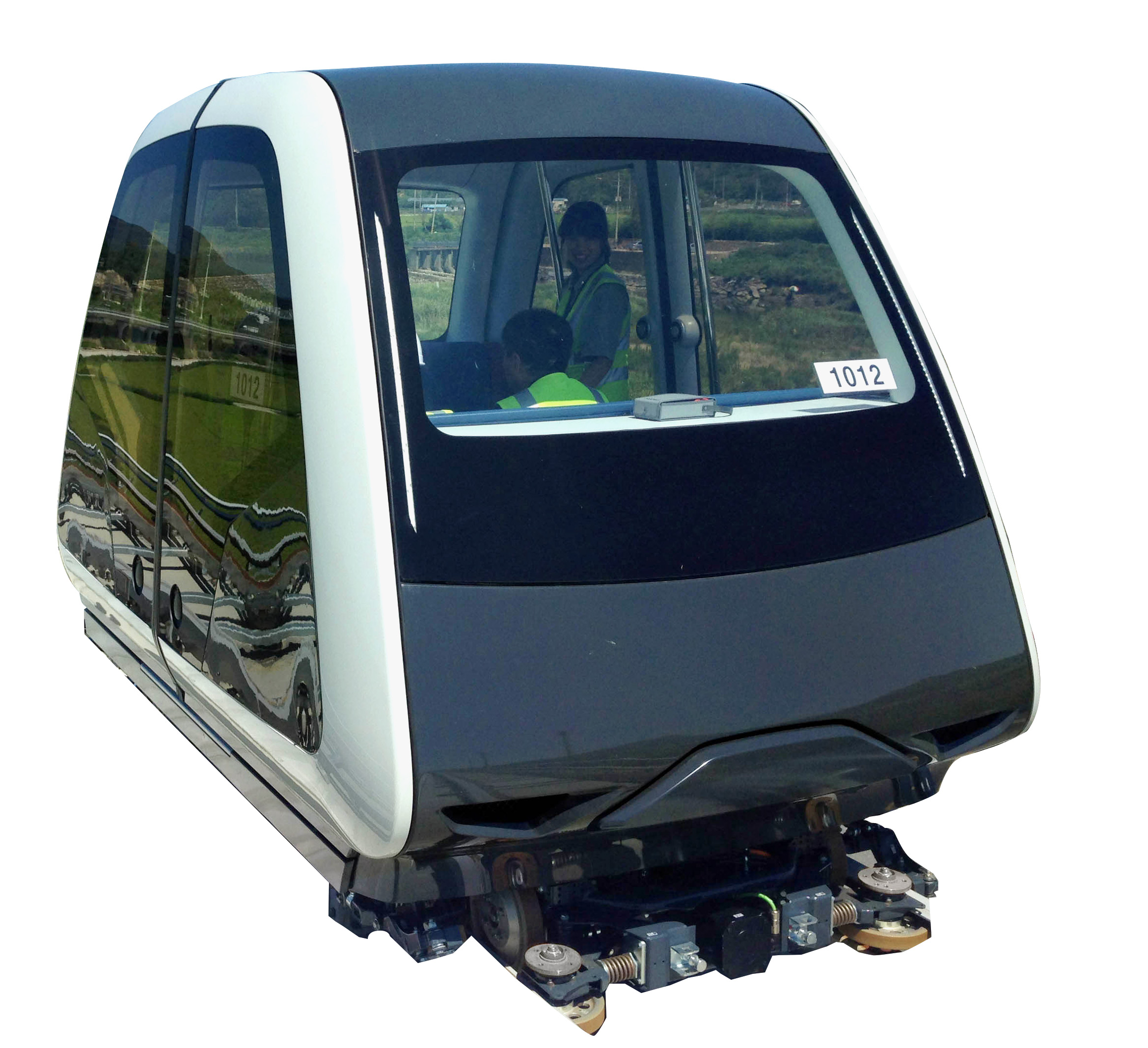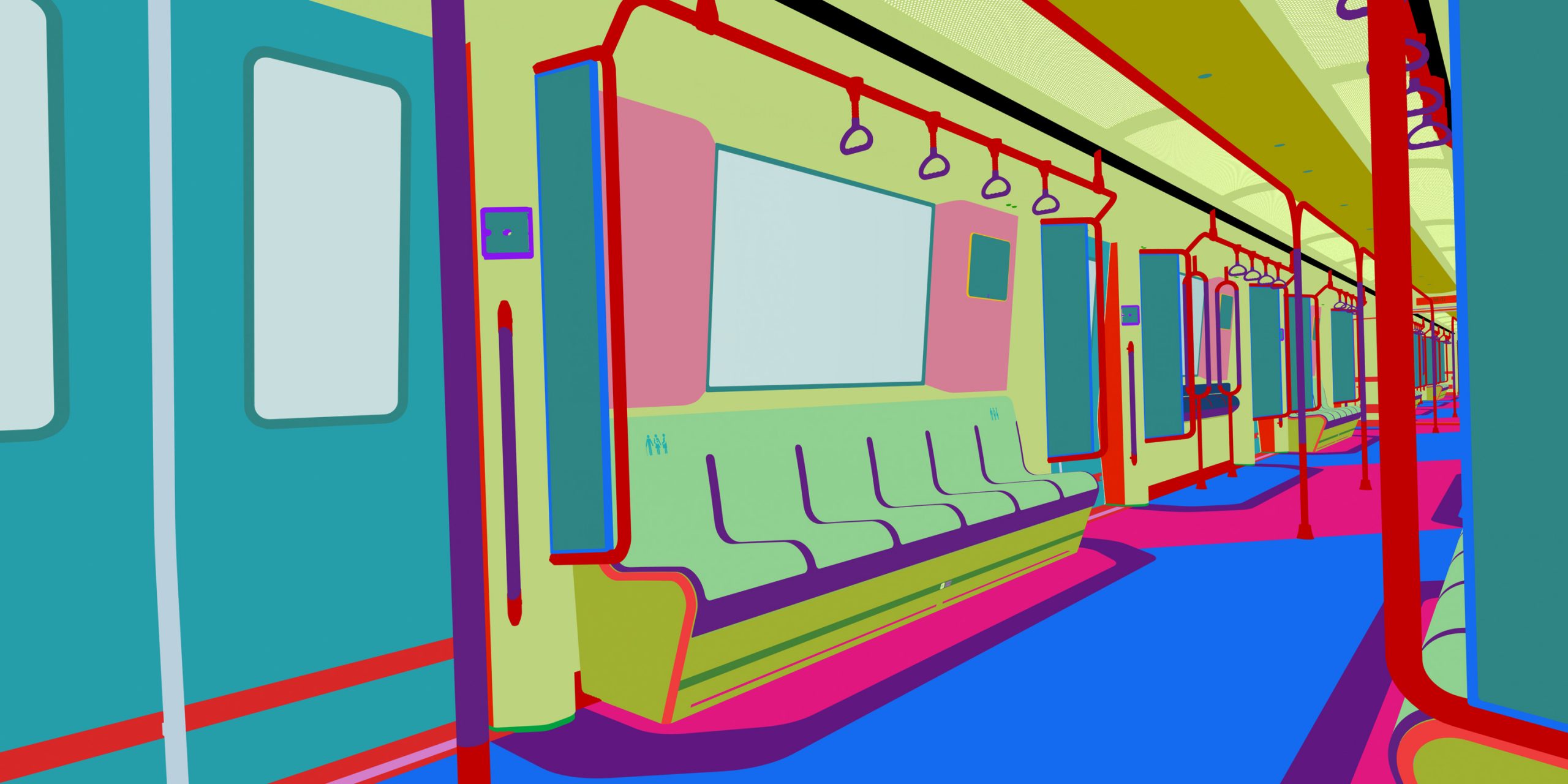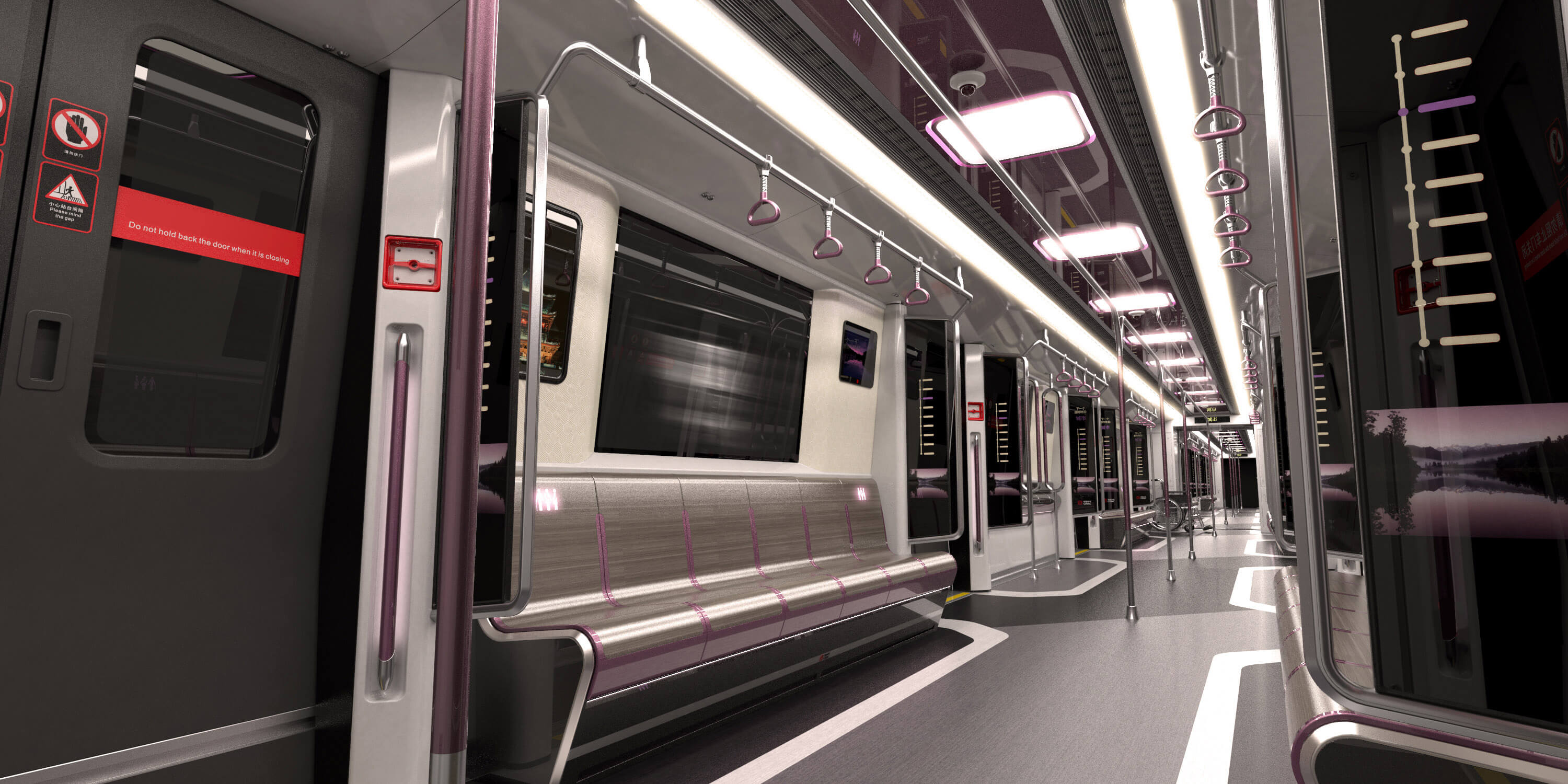 CGI Animations
Andrea
2023-01-11T11:48:35+00:00