GREENWAY INITIATIVE
Launched in 2020 as part of our Future Vision strategy, TDI has put together several multi-disciplinary teams to work on key current issues in the transport sector.
COVID COUNTERMEASURES
Since the beginning of the Covid-19 pandemic many people have been, or may feel, hesitant about taking public transport, due to the perceived risk of picking up viruses from areas such as the grab-poles on trains, buses and trams, which are the principal point of contact. The purpose of this team is to help the UKs badly-hit rail industries recover following the COVID-19 pandemic by supporting their efforts to provide safe, COVID-secure services to their customers.
TRACK SYSTEMS
The TDI team are developing low-cost track system for use with our Very Light Rail (VLR) and Light Road Transit (LRT) vehicles.  As vehicles get lighter, the infrastructure used to support the vehicles needs to develop in conjunction with those technological changes. The team are working with a local consortium of businesses to develop a new approach to track and guided roadway solutions.
In particular, we are focused on using modern sustainable materials and reducing carbon footprint by recycling the existing base materials where possible. The construction processes have been engineered to reduce weather dependent activities and provide a faster, less disruptive build sequence.
LIQUID AIR POWER PACK
We are working with a Cambridge based start up to explore how this truly carbon negative technology can be incorporated into our vehicles. This project aims to prove a realistic first liquid-air powered engine as a strategic alternative to the lithium battery for powering buses and trucks.
Liquid Air Energy Storage systems are increasingly being developed for grid scale peak-demand smoothing and energy storage.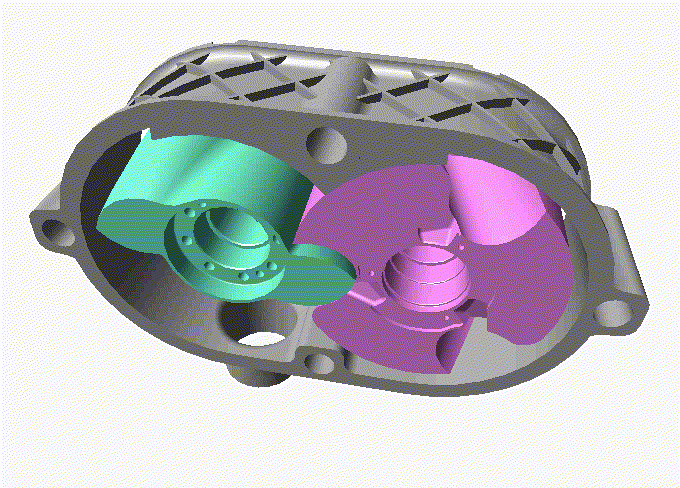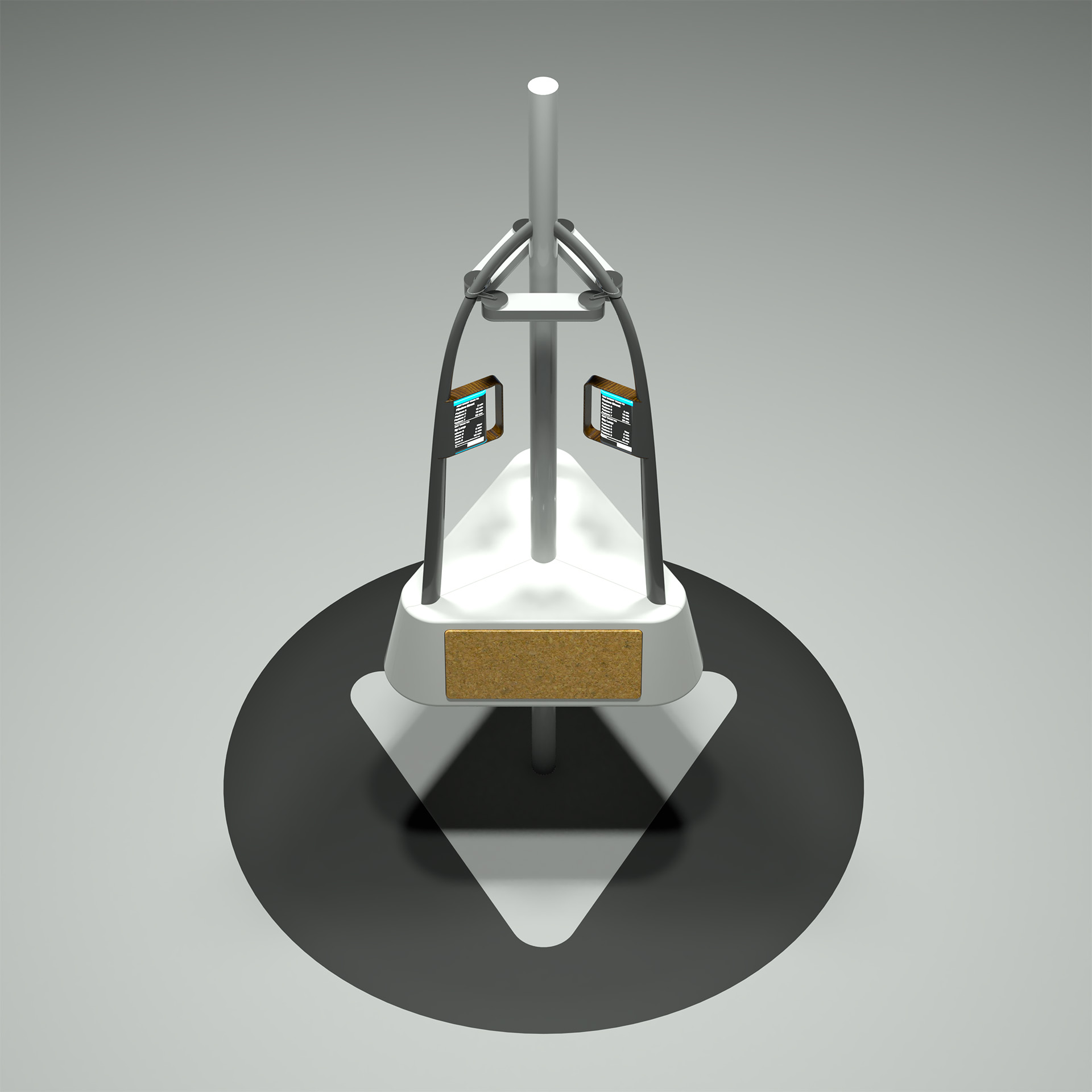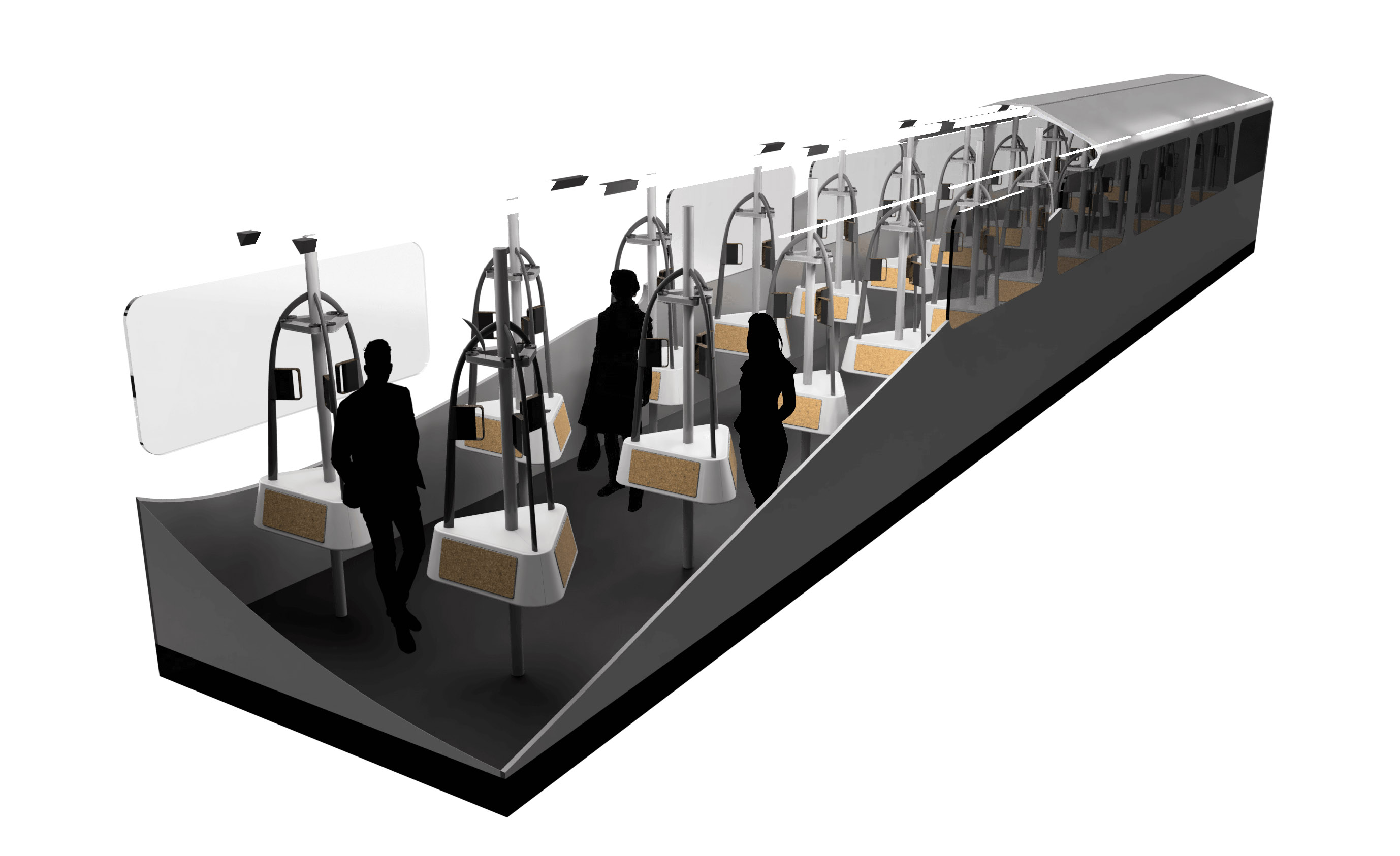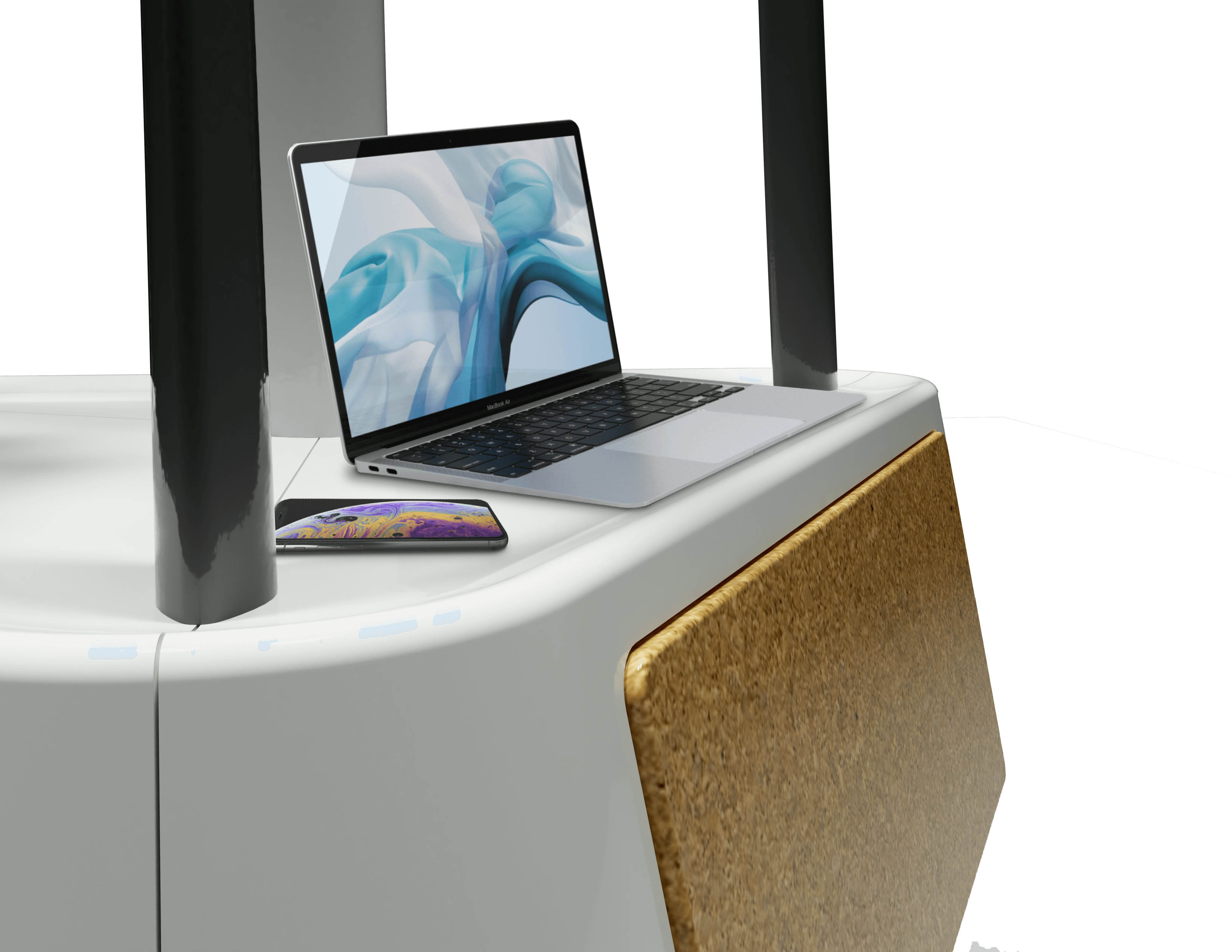 GREENWAY DESIGN
The team are all recent graduates who are spending their first-year in TDI living "outside the box" developing ideas and exploring serendipitous approach to problem solving.  This is TDI's take on a skunkworks – they have access to our world-leading experts and creative thinkers but are encouraged to follow their own path and develop their own thinking.
Current projects include:
Developing a mobility scooter that your grandchildren would be proud to use!

Digital support for mass transit mobility

Senior wellness technologies
As pioneers in mobility, much of our work is to challenge conventional wisdom and our team has a particular pedigree in developing new innovations.