MOCKUPS & PROTOTYPES
TDI has manufactured in excess of 20 full size mock-ups of rail cars and driver's cabs both in the UK and Australia for the evaluation of styling, human factors and trial fit of pre-production parts. Mock-ups can be built either locally or at the TDI workshops and then shipped in kit form for erection at the customer's own premises.
To prove designs and gain customer feedback, TDI is also able to prototype specific products, equipment, vehicle structures and interior systems.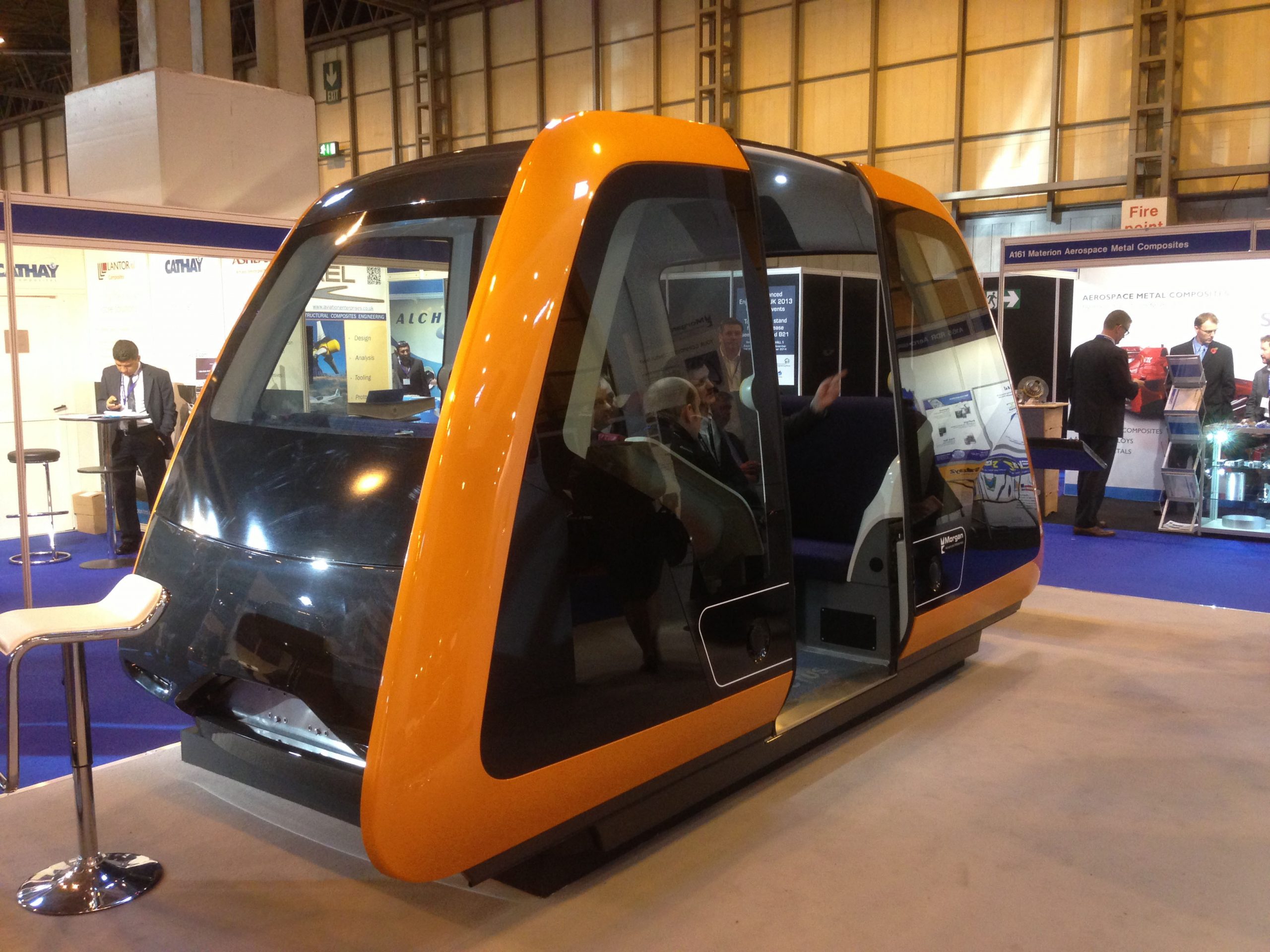 ALL SERVICES
CGI Animations
Andrea
2023-01-11T11:48:35+00:00