3D COMPUTER MODELLING
We offer a design service that encompasses 3D CAD modelling as part of our portfolio.
We have experience across the board in 3D systems including; PRC-Creo parametric 3D modelling/ Dassault systems Catia and Solidworks/ Adobe Creative Suite/ Alias automotive/ Vray, Vred/ Rhino/ Autodesk 3Ds Max.
The 3D team can demonstrate quickly through digital mock-ups the assembly intent on a design and output to 2D/3D detail (engineering drawings, technical illustrations or fully rendered photo realistic images) as required and a project requirement.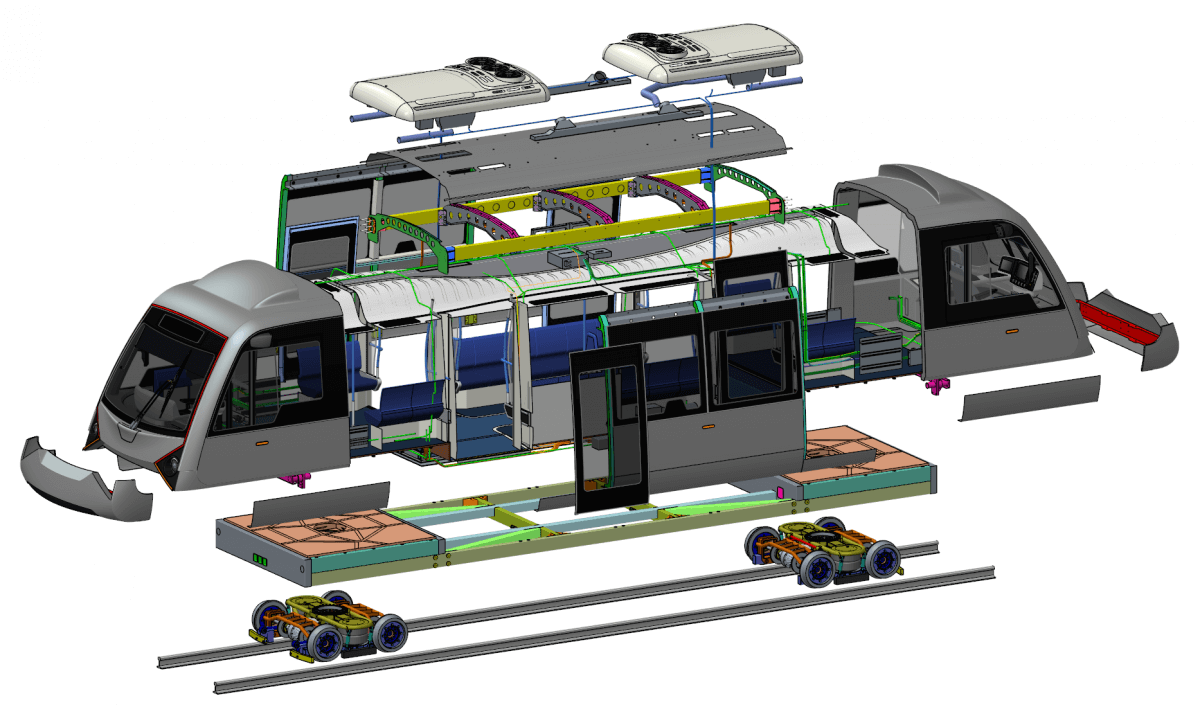 ALL SERVICES
CGI Animations
Andrea
2023-01-11T11:48:35+00:00