Our Commercial Manager, Sam, is initiating our meetings on Very Light Rail in Asia this month. He is visiting many new sites for our Revolution VLR, Lync and Orbit products. It is an exciting time for our international clients to speak with Sam face-to-face and start their journey with us. The meetings will involve terrain and capacity analysis and route planning. You can learn more about our Very Light Rail journey here: VLR Story
Towards the end of his trip, he will attend the IAAPA Asia Expo in Marina Bay Sands, Singapore from 13-16 June. Book an in-person meeting and come and speak to him at stand L645.
"These are exciting times for the transport industry. Particularly for how people are using transport in a more sustainable manner. My last stop will be a new opportunity for Transport Design International, IAAPA Asia. It will be great to visit IAPPA Asia since the covid restrictions have been lifted." – Sam Sharp, Commercial Manager at TDI.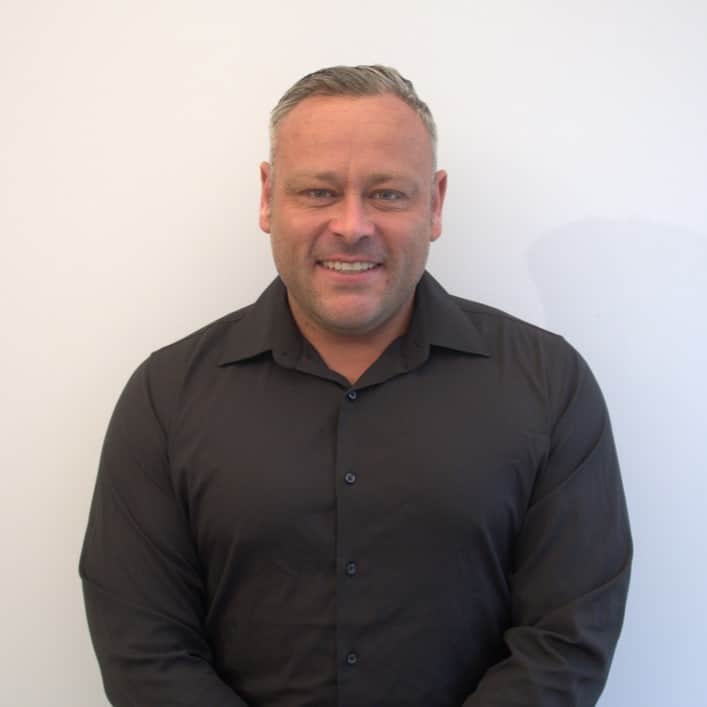 Sam is Commercial Manager at Transport Design International. He has worked in the automotive industry for most of his career and joined TDI with a passion for highlighting the new advances in technologies in Very Light Rail.
He was involved in setting up the purpose built Revolution VLR demonstrator facility in the UK. The facility has hosted many international guests already. As Commercial Manager he is the first contact for clients and communicating their needs to the design teams. Sam has a packed schedule this month and you can speak to him in person at the IAAPA Asia Expo, Singapore.
Come and chat to Sam at stand L645 at IAAPA Asia. You can find Stand L645 on the map here: IAAPA Asia Expo Floor Plan
The Expo will include keynotes, industry presentations, panel discussions, and workshops covering industry trends, best practices, and outlooks.
View Sam's full bio here