Darren Smith, Commercial Director of Transport Design International and Tim Burleigh, Head of External Relations at Eversholt Rail recently attended Mainspring's European Light Rail Congress 2023.
As proud sponsors of the event we were excited to present Revolution VLR: The future is Very Light Rail. Followed by a panel discussion on Game changing technology: What do we need to take VLR to the next level? Alongside Steve Jasper, Director, Pre-Metro.
All who attended the European Light Rail Congress this week brought insightful questions and contributed to the conversation of Very Light Rail. If you missed our presentation or you would like to know more about Revolution VLR, you can learn more below.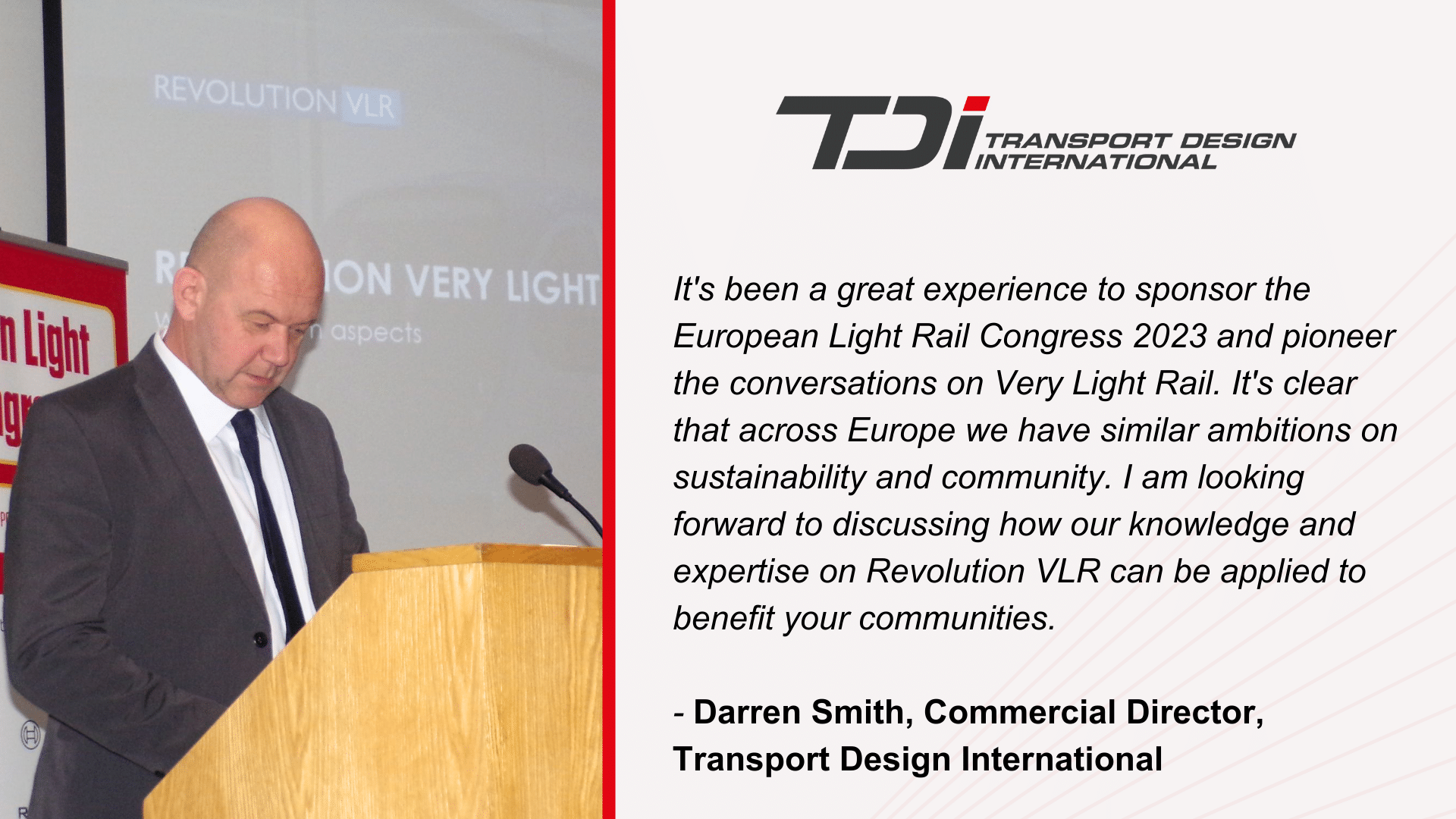 OUR VLR PRODUCTS
We have 3 product platforms for our very light rail (VLR) and lightweight road vehicles. They are all designed to operate on segregated systems.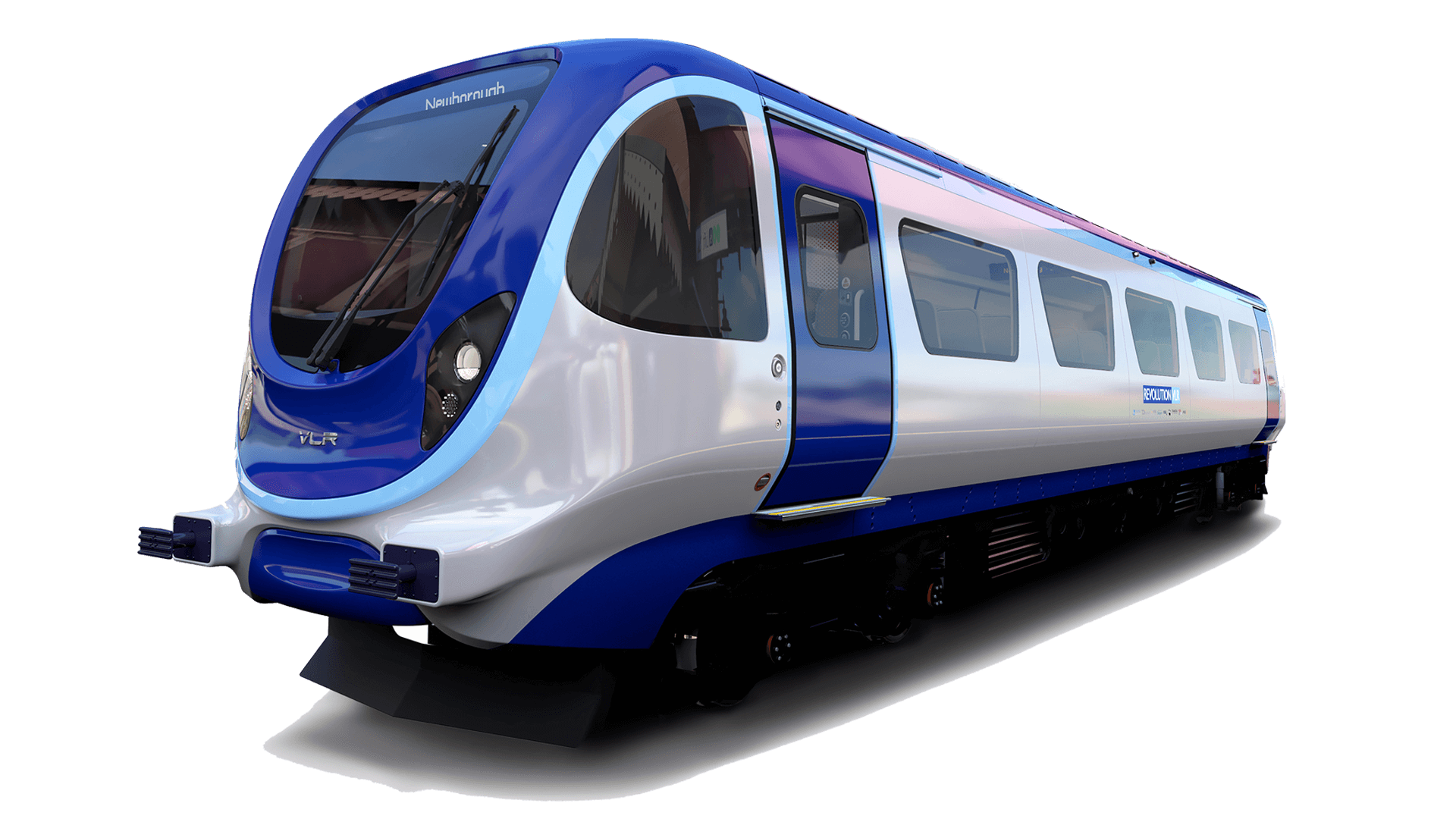 REVOLUTION VLR
It facilitates low-cost connectivity of regional and rural areas. And so, a range of power units for the vehicle are in development including diesel-hybrid; electric and hydrogen power source.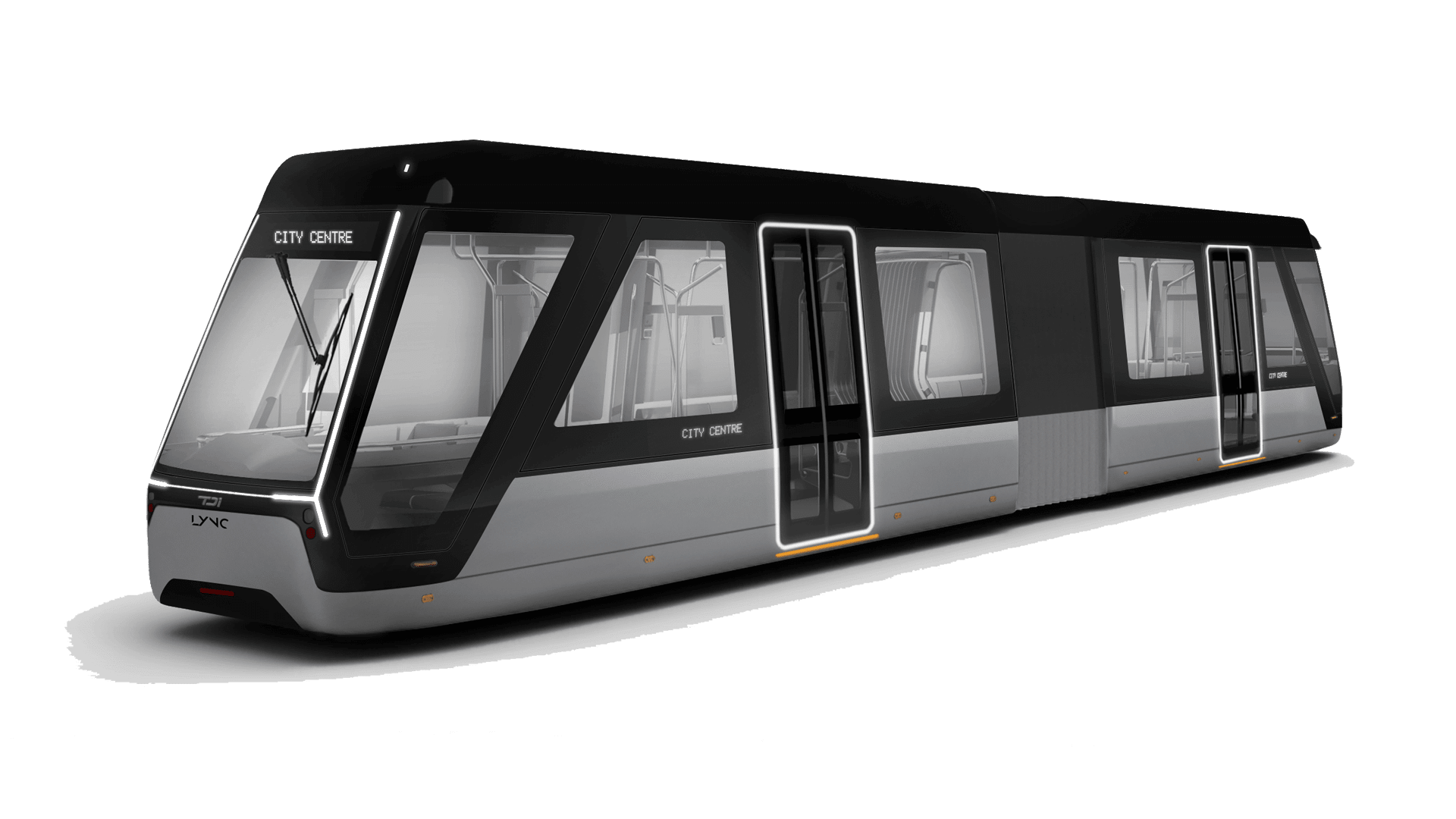 LYNC™
It is a spacious, long distance, zero-emissions transport vehicle with excellent manoeuvrability for urban locations. It is lightweight, bidirectional and includes very fast opportunity charging allowing 24-hour service.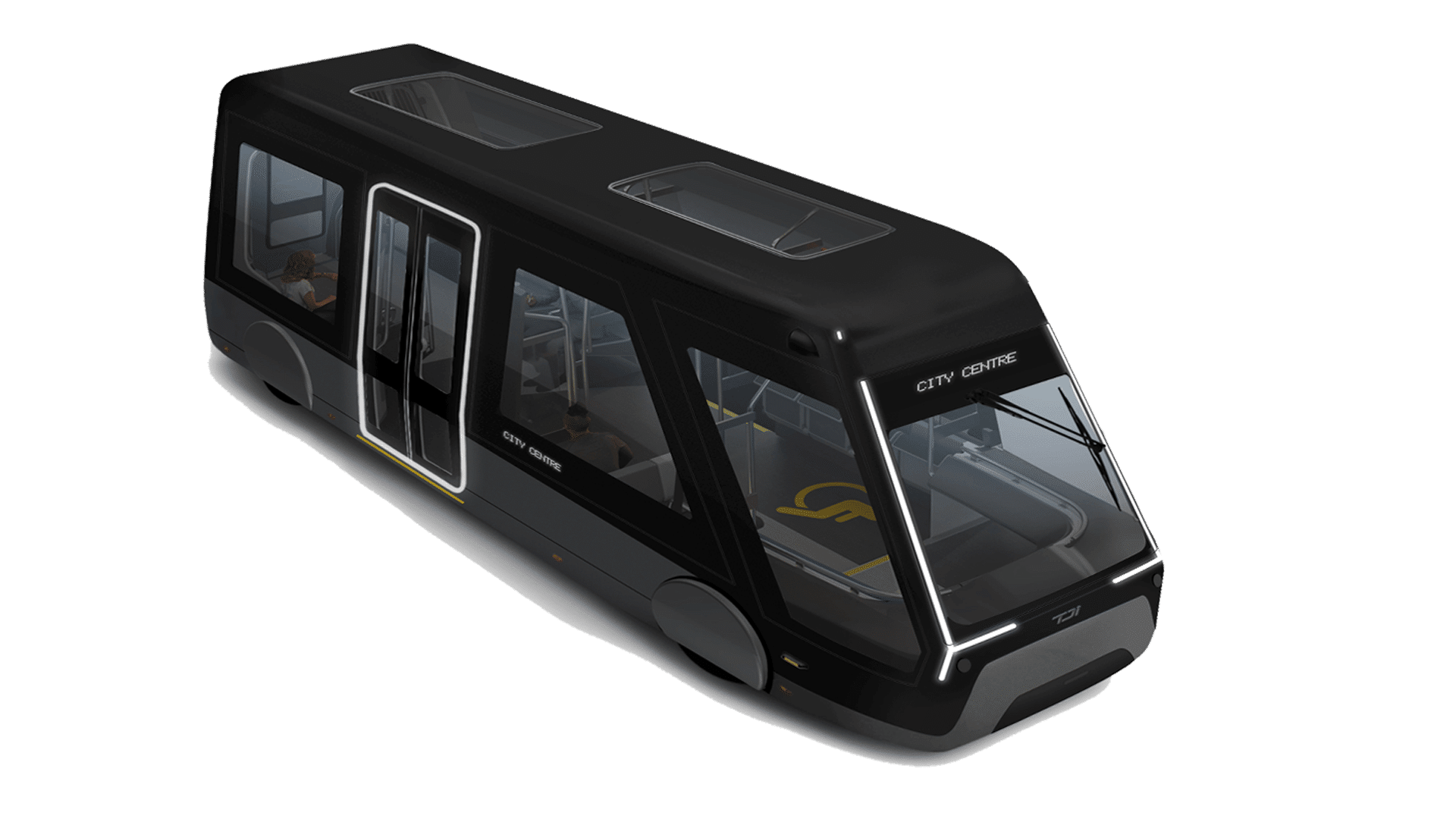 ORBIT™
It's a high-capacity, single car vehicle with four-wheel steering to facilitate tight turning circles and operation in confined spaces.
SEE REVOLUTION VLR IN ACTION
Revolution Very Light Rail Demonstrator Vehicle
Revolution VLR invites Back Up Charity to talk about Accessibility