Very Light Rail is the next generation of mass transport, offering a ground breaking transport system that can be delivered at a more cost-effective price than equivalent heavy rail alternatives.
Transport Design International is at the forefront of lightweighting technology in the road and rail industry. We coined the original name 'very light rail' when we started working on our first lightweight self-propelled rail vehicle, which is now recognised as the rail industry standard description for lightweight rail cars. We are proud of our part in the story of very light rail and the expertise and knowledge that we have amassed over the years and brought to the sector.
Very Light Rail in the Rail Eco-system
In the last three years, TDI has expanded our build capability (LMC) to deliver these vehicle programmes and we are currently in the process of scaling up capacity and developing the Rail Eco-system to support growth in this emerging sector.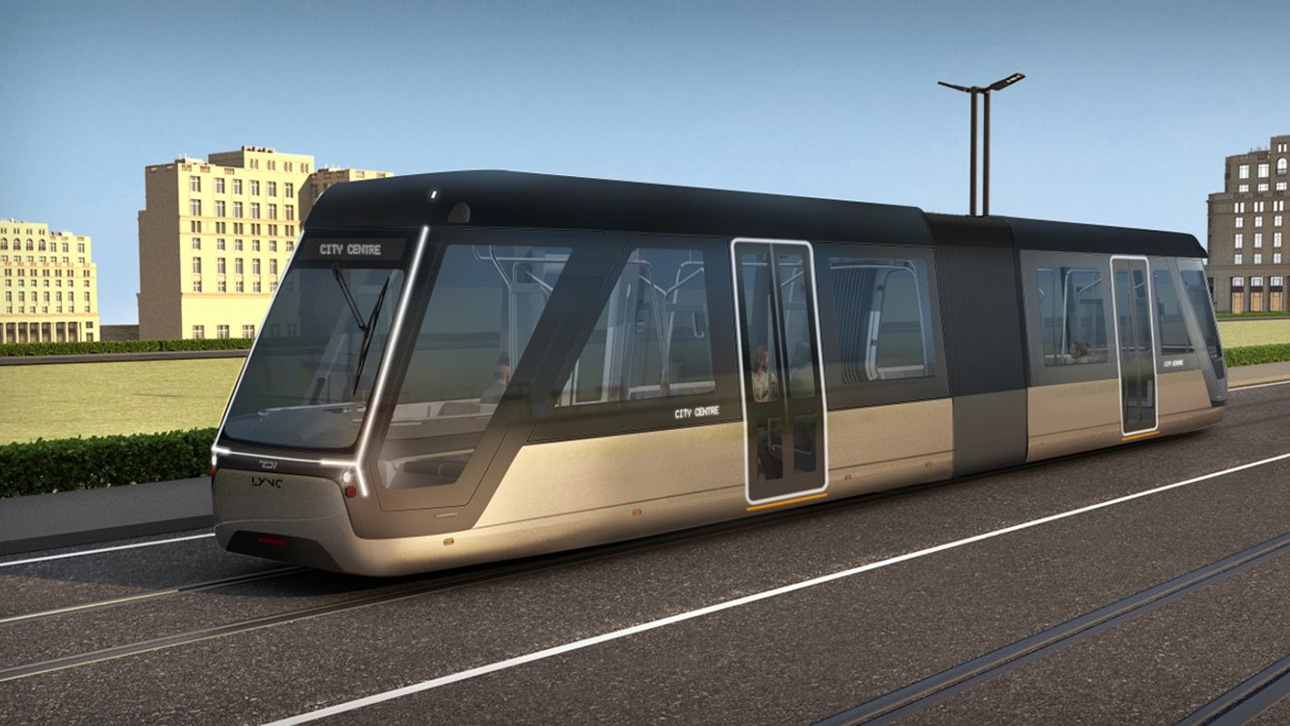 2003-2005
Guided battery powered road tram prototype developed with Coventry City Council

READ MORE
2008-2010
TDI develops Al-Hoota (Oman) bespoke 'very light rail' project.

READ MORE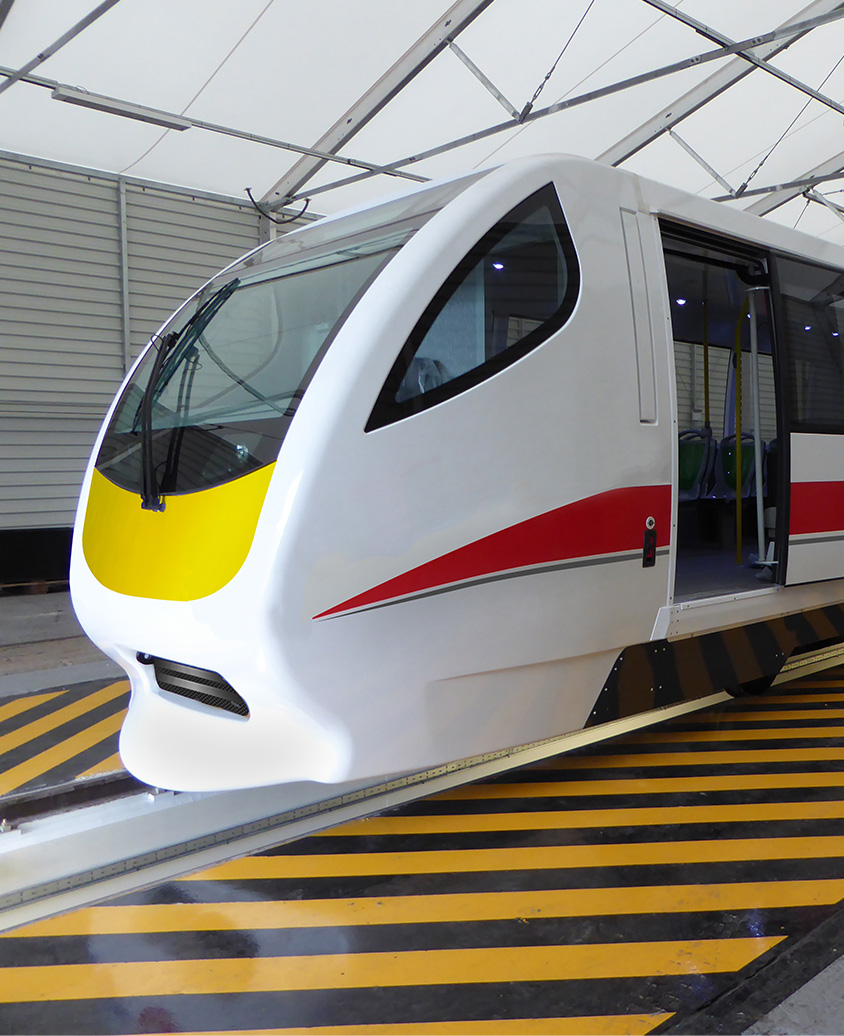 2011-2013
TDI develops next generation Personal Rapid Transit ("PRT") vehicle called Vectus.
2014-2016
TDI develops Konya (Turkey) award-winning bespoke 'very light rail' project.
2018-2021
TDI heads up 'Revolution VLR Consortium' to develop sustainable, 'very light rail' technology and deliver demonstrator vehicle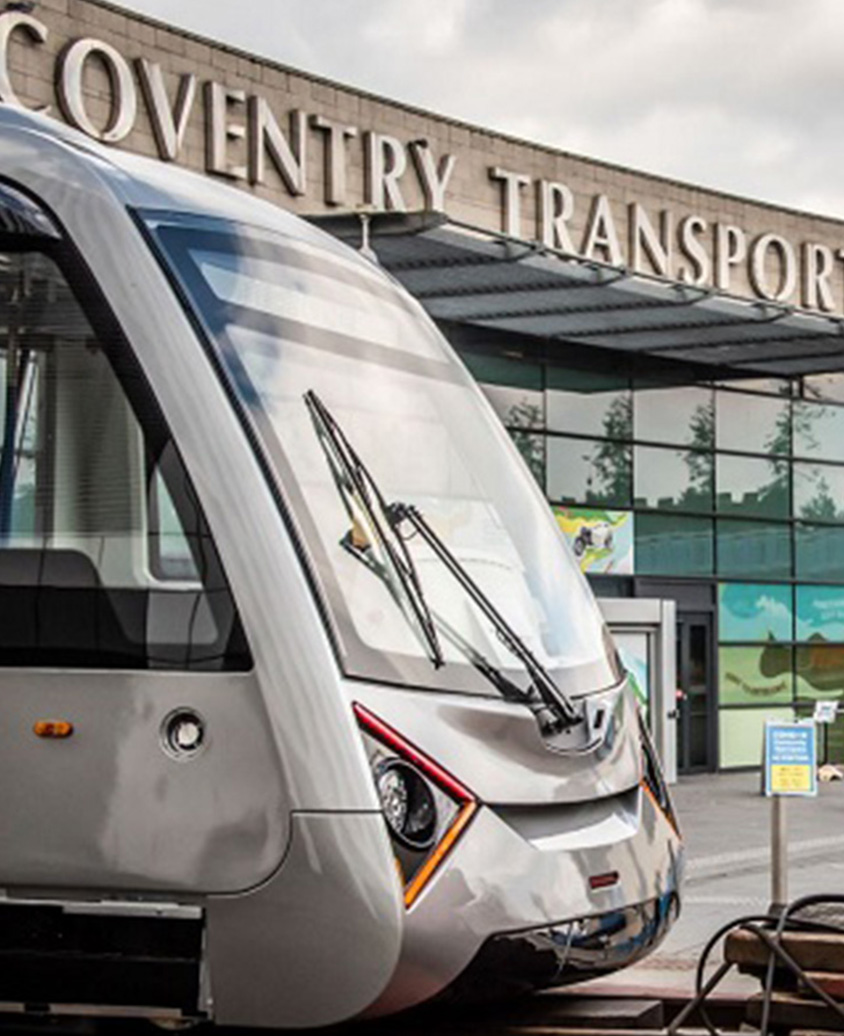 2019-2021
TDI secures contract to supply urban VLR vehicle for Coventry City Council
2021
Launch of Revolution VLR & Coventry VLR vehicles
2022
Launching the new Lync VLR vehicle, our next generation product for urban environments
We have 3 product platforms for our very light rail (VLR) and lightweight road vehicles. They are all designed to operate on segregated systems.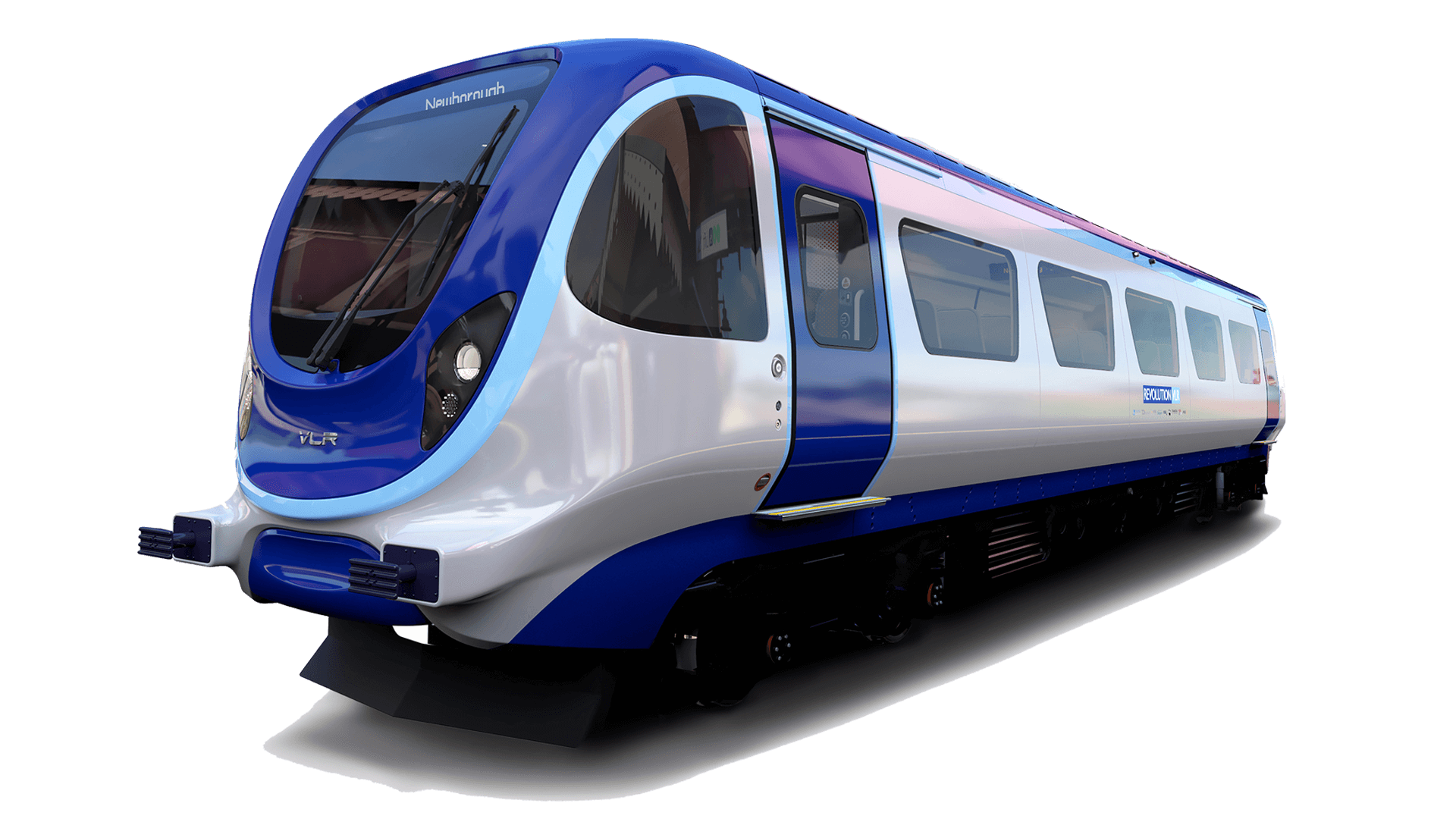 REVOLUTION VLR
It facilitates low-cost connectivity of regional and rural areas. And so, a range of power units for the vehicle are in development including diesel-hybrid; electric and hydrogen power source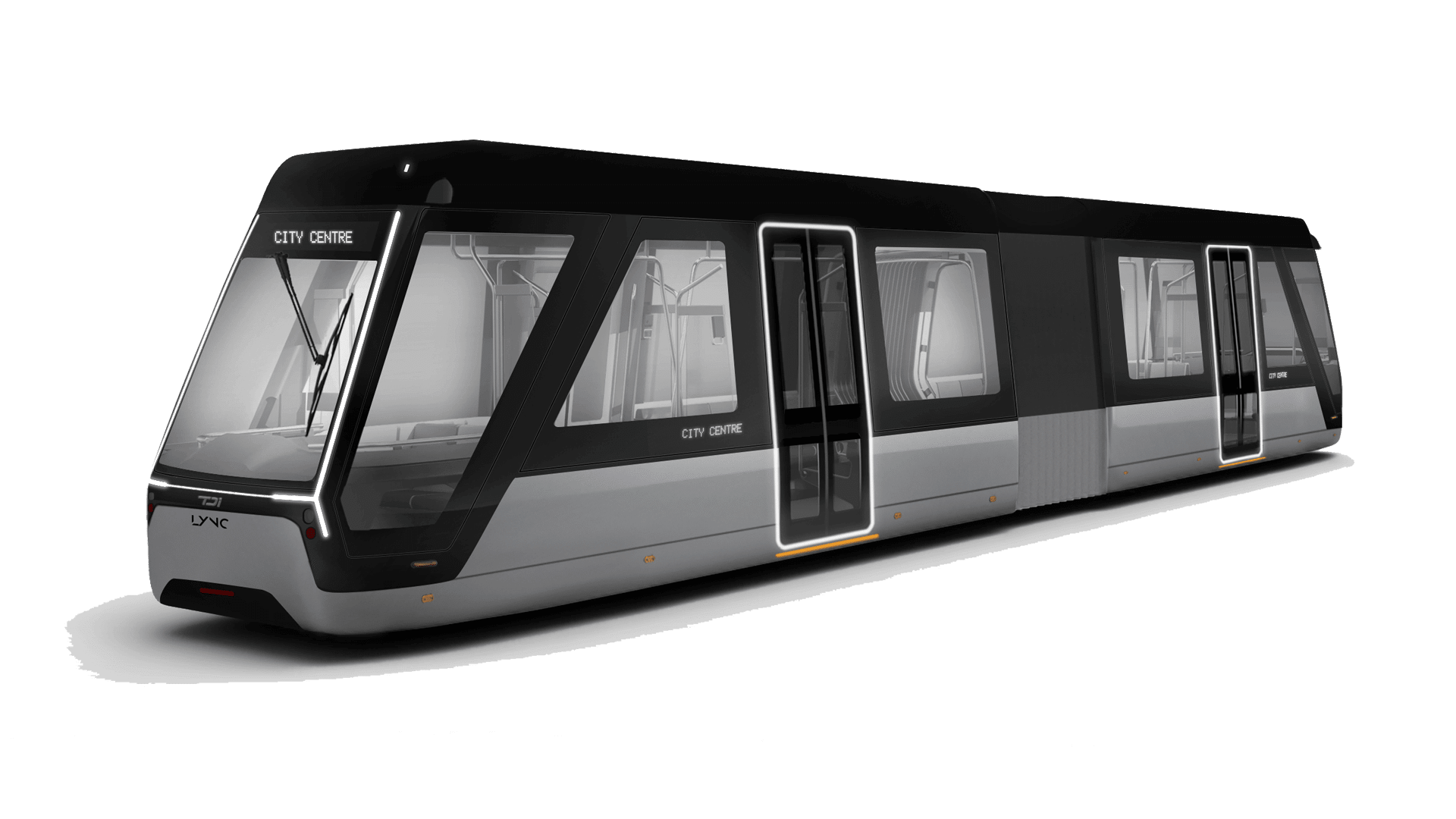 LYNC™
It is a spacious, long distance, zero-emissions transport vehicle with excellent manoeuvrability for urban locations. It is lightweight, bidirectional and includes very fast opportunity charging allowing 24-hour service.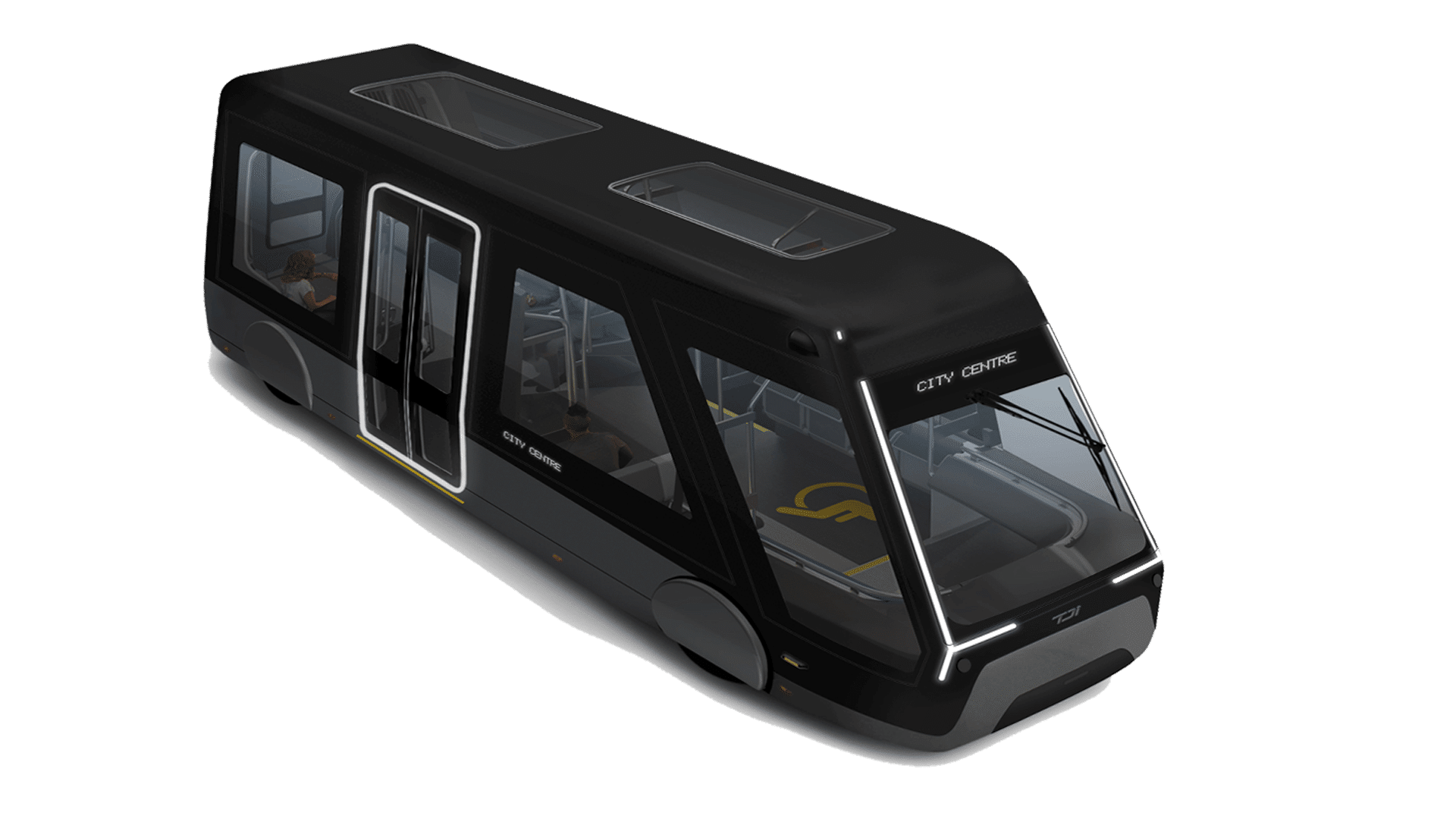 ORBIT™
It's a high-capacity, single car vehicle with four-wheel steering to facilitate tight turning circles and operation in confined spaces.
Lower weight of the vehicle
Reduced construction time Lower power requirements
Flexibility and Configuration
Different interior configurations
Multiple propulsion system options
Freight variant available
ENVIROMENTAL & ECONOMIC SUSTAINABILITY
Savings on
Build and infrastructure costs
Ongoing maintenance costs
Life management costs
LIGHTWEIGHT
Lower weight of the vehicle

Reduced construction time
MODULAR DESIGN
Configuration

Different interior configurations
Multiple propulsion system options
Freight variant available
ENVIROMENTAL & ECONOMIC SUSTAINABILITY
Savings in build and infrastructure costs

Savings on ongoing maintenance costs

Savings on life management costs