Very Light Rail (VLR) is an emerging class of transport, that is more flexible than main line rail and easier to deploy.
Transport Design International (TDI) is globally recognised for the work we do in the rail sector and for our contribution to Very Light Rail (VLR). The story of VLR began over 35 years ago and has evolved from the design and development of the Vectus Personal Rapid Transit vehicle to the highly acclaimed Revolution VLR and Urban VLR vehicles we manufacture today.
2003-2005
Guided battery powered road tram prototype developed with Coventry City Council

READ MORE
2008-2010
TDI develops Al-Hoota (Oman) bespoke 'very light rail' project.

READ MORE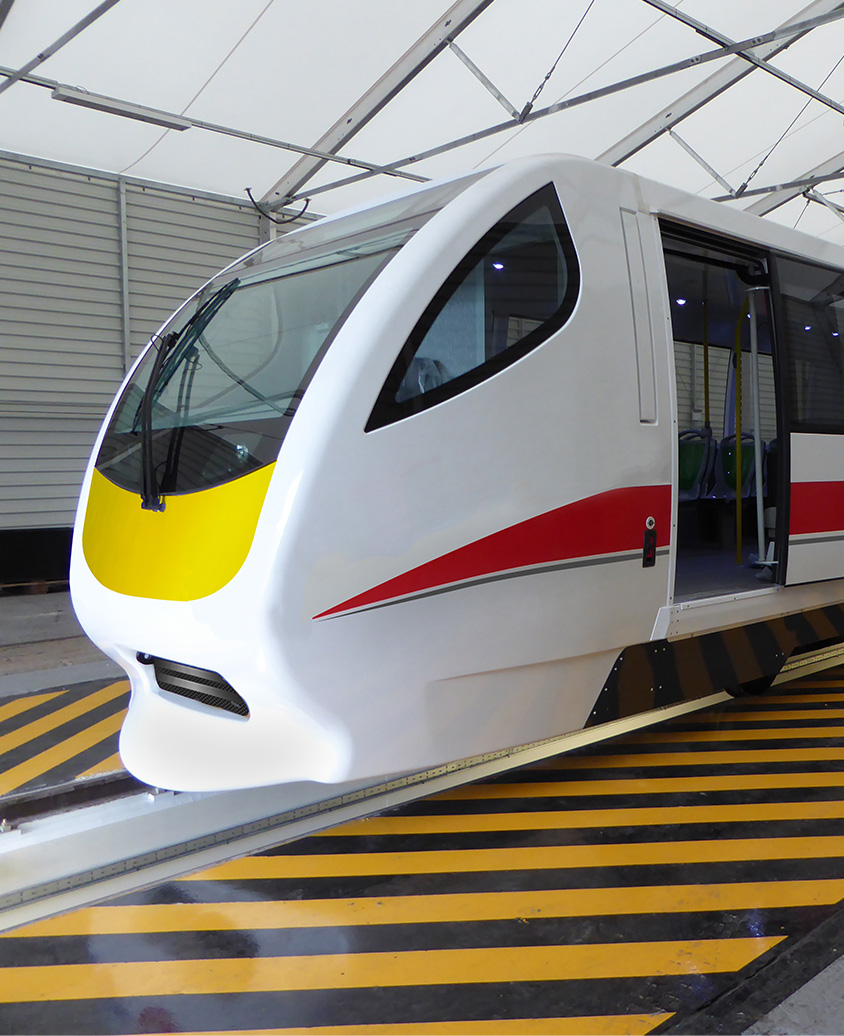 2011-2013
TDI develops next generation Personal Rapid Transit ("PRT") vehicle called Vectus.
2014-2016
TDI develops Konya (Turkey) award-winning bespoke 'very light rail' project.
2018-2021
TDI heads up 'Revolution VLR Consortium' to develop sustainable, 'very light rail' technology and deliver demonstrator vehicle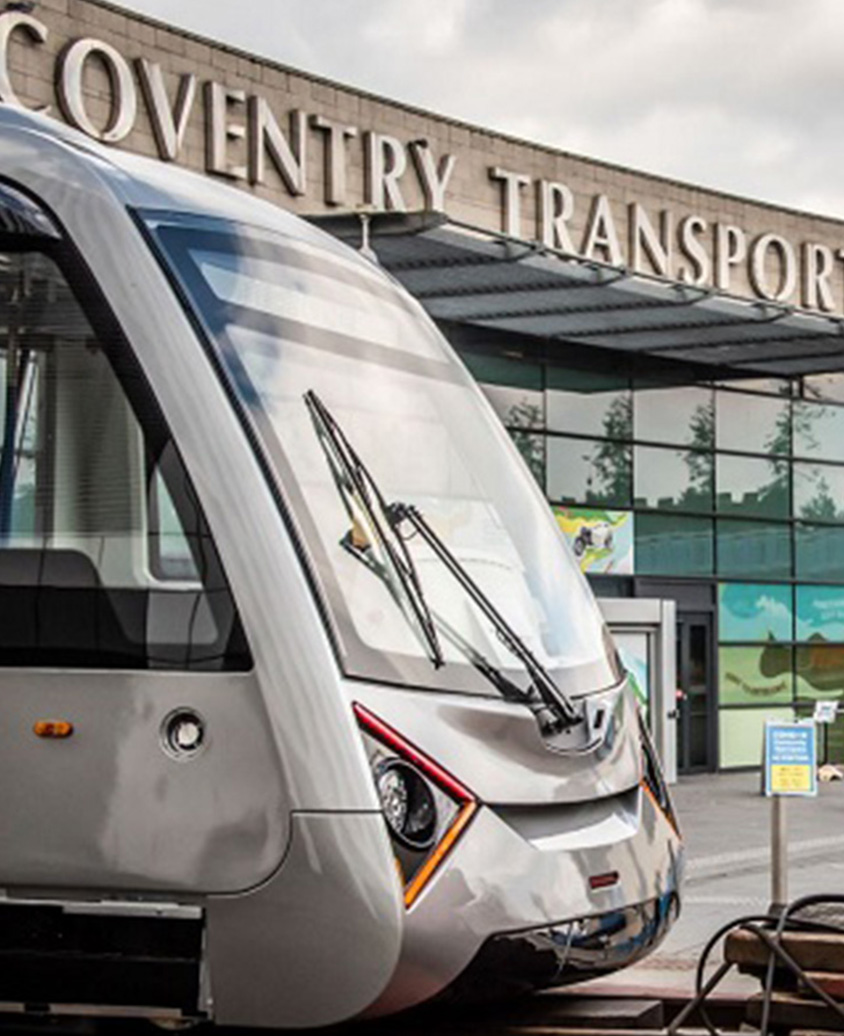 2019-2021
TDI secures contract to supply urban VLR vehicle for Coventry City Council
2021
Launch of Revolution VLR & Coventry VLR vehicles
2022
Launching the new Lync VLR vehicle, our next generation product for urban environments
Research & Development is ongoing for the most effective means of battery operation and zero-carbon emissions to ensure full compliance for the future. TDI is constantly looking to innovate with new materials, design concepts and engineering, and our vehicles are evolving as new technology is adapted and utilised.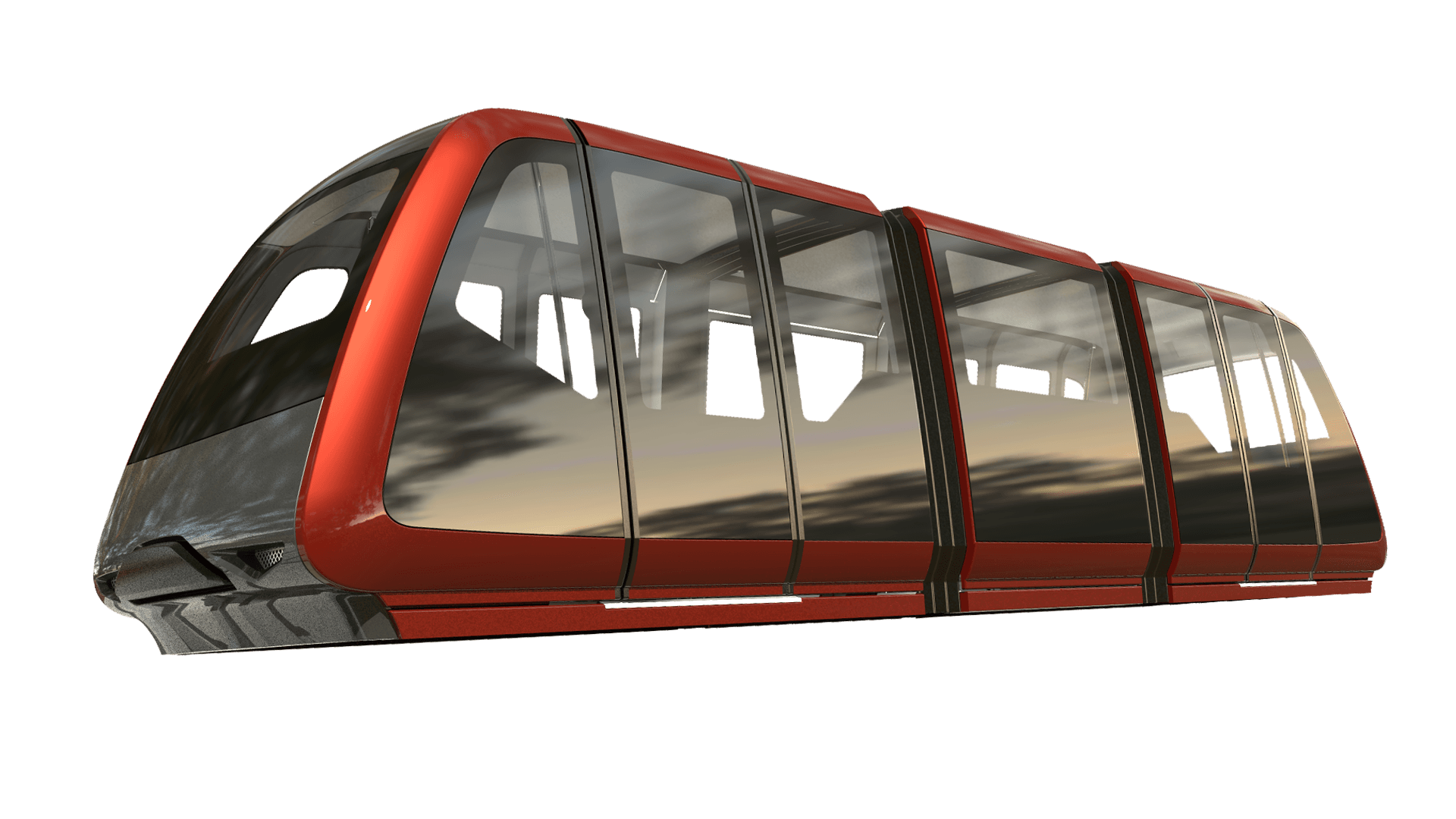 VECTUS PRT
Cost effective public-transit solution in comparison with monorail or alternative rail systems, moving up to around ten thousand passengers per hour.
Intelligent bogie and wheel system that does away with expensive automated track switches

'Last mile' of transportation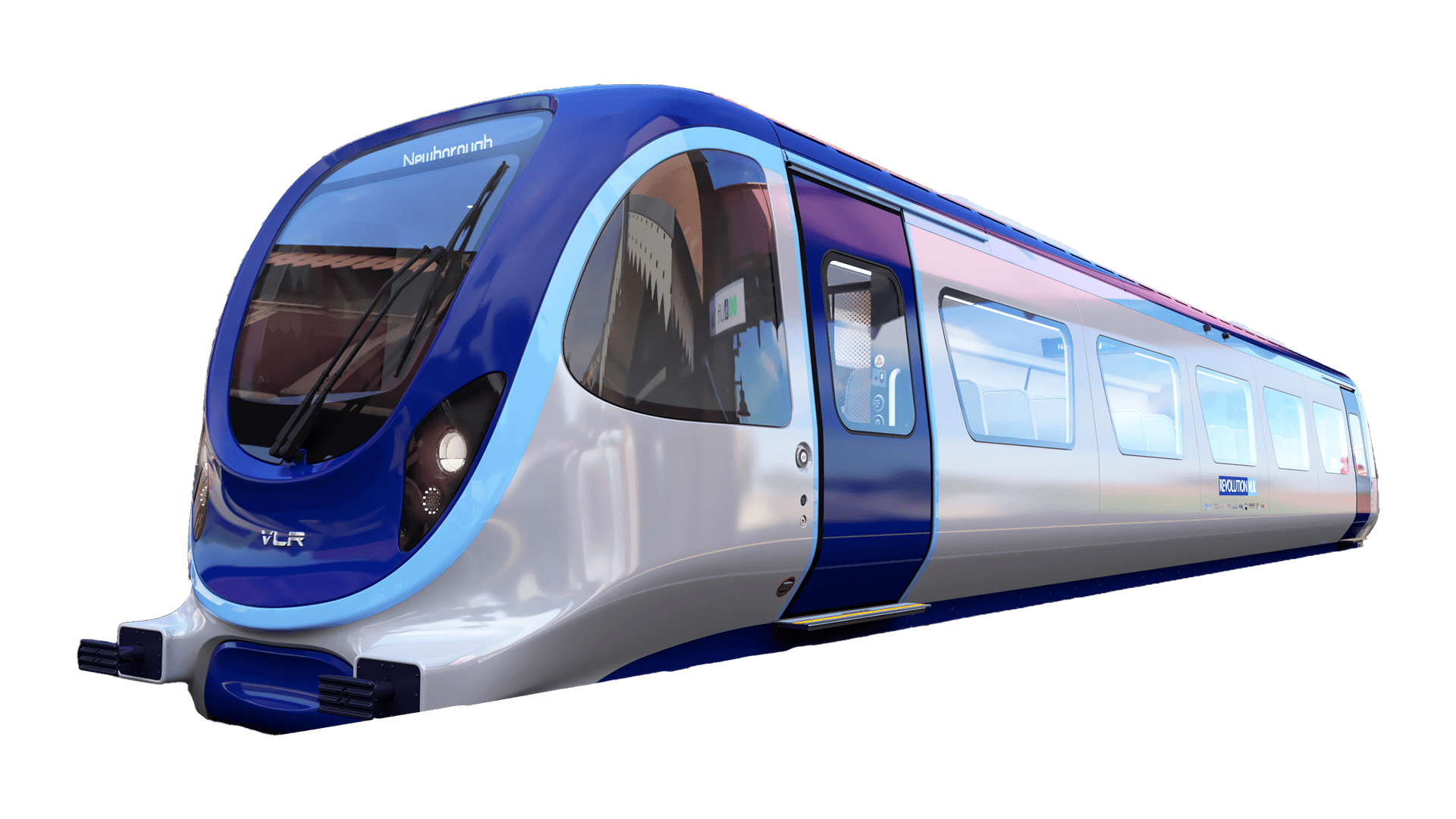 REVOLUTION VLR
Adapted to serve new and existing branch lines and rural applications
Can be aligned to different platform heights

Low-cost connectivity of regional and rural areas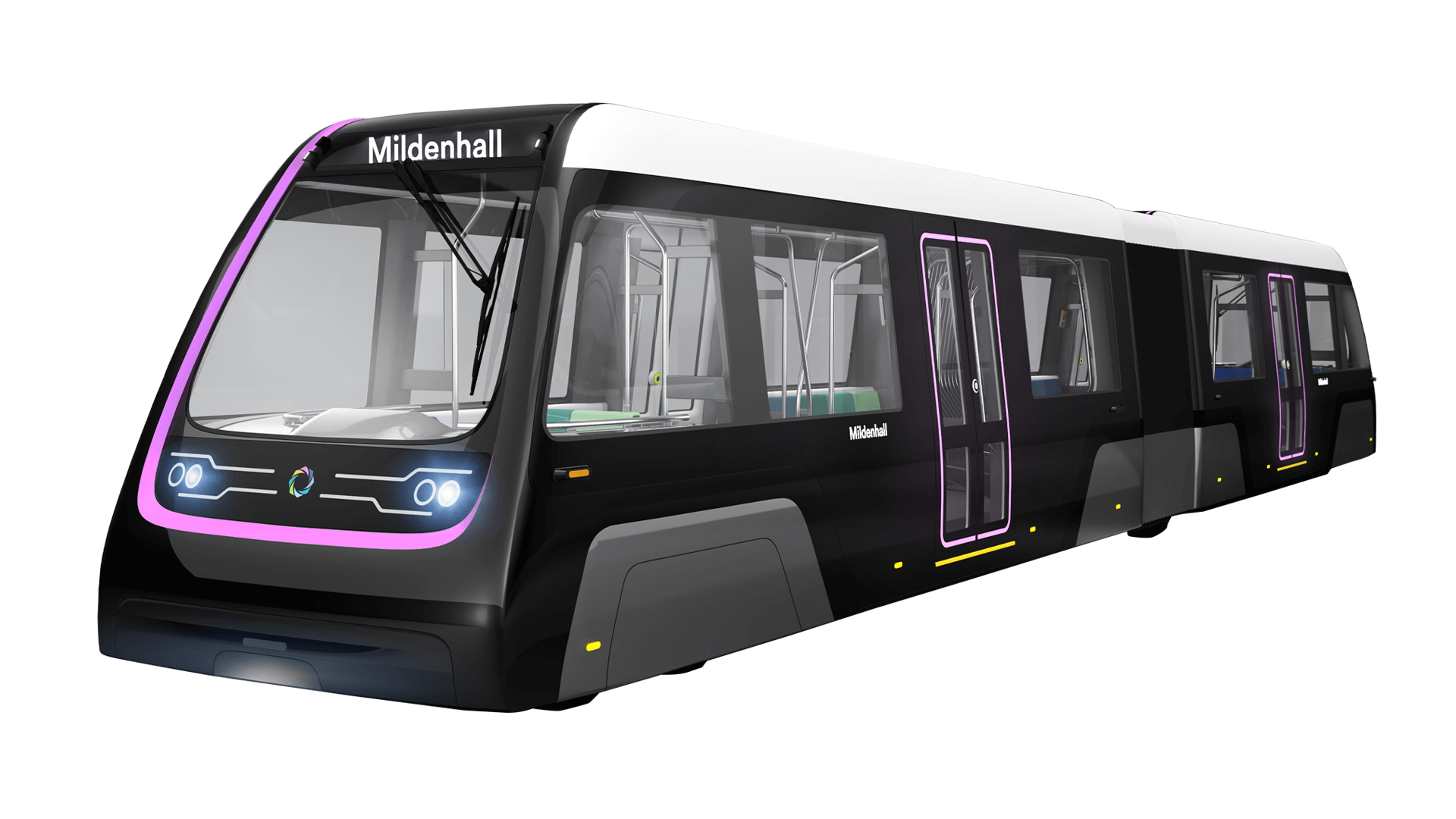 LYNC™
Fully adaptable and can be developed as a bespoke offering for towns and cities
Bidirectional

Large carrying capacity

Can be aligned to different platform heights

Road and rail version
By using very lightweight self-propelled EV rail cars, a light rail system can be delivered at a much lower cost and with much reduced construction times; enabling low-cost connectivity in suburban and rural areas.
Very Light Rail Cost < £10m/km
Heavy Rail Cost £25m -£50m/km