Very Light Rail ("VLR") is an emerging class of transport, that is more flexible than main line rail and easier to deploy.
2008
TDI develops Al-Hoota (Oman) bespoke 'very light rail' project.

2011
TDI develops next generation Personal Rapid Transit ("PRT") vehicle called Vectus.
2014
TDI develops Konya (Turkey) award-winning bespoke 'very light rail' project.
READ MORE
2018
TDI heads up 'Revolution VLR Consortium' to develop sustainable, 'very light rail' technology and deliver demonstrator vehicle
2019
TDI secures contract to supply urban VLR vehicle for Coventry City Council

READ MORE
2021
Launch of Revolution VLR & Coventry VLR vehicles

By using very lightweight self-propelled EV rail cars, a light rail system can be delivered at a much lower cost and with much reduced construction times; enabling low-cost connectivity in suburban and rural areas.
KEY BENEFITS
LOWER COSTS
Scaleable
Cost Effective
Fast Deployment
Permanence
INCREASED CONNECTIVITY
Very Light Rail Cost < £10m/km
Heavy Rail Cost £25m -£50m/km
'Very Light – Sustainable Power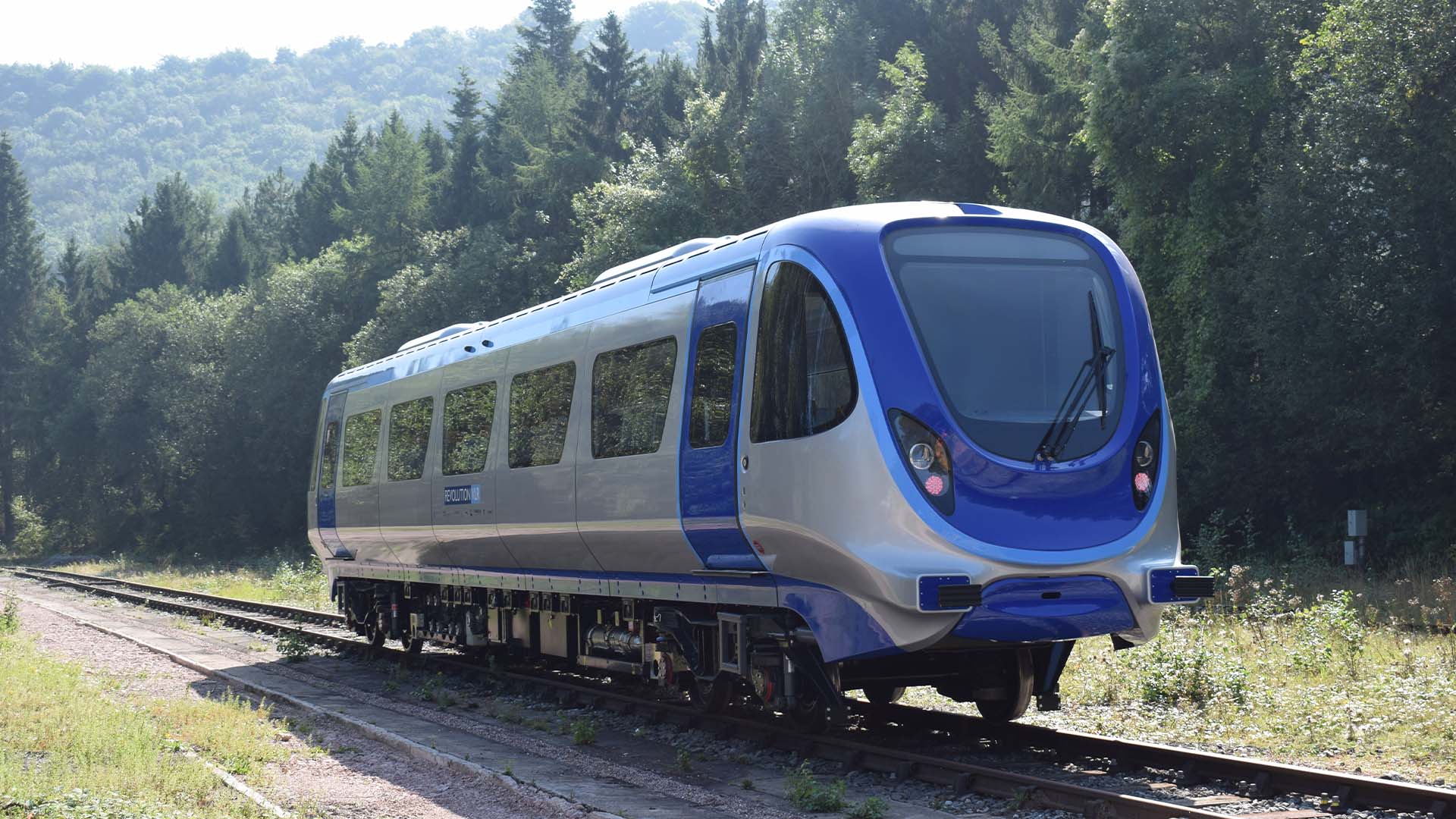 COVID counter-measures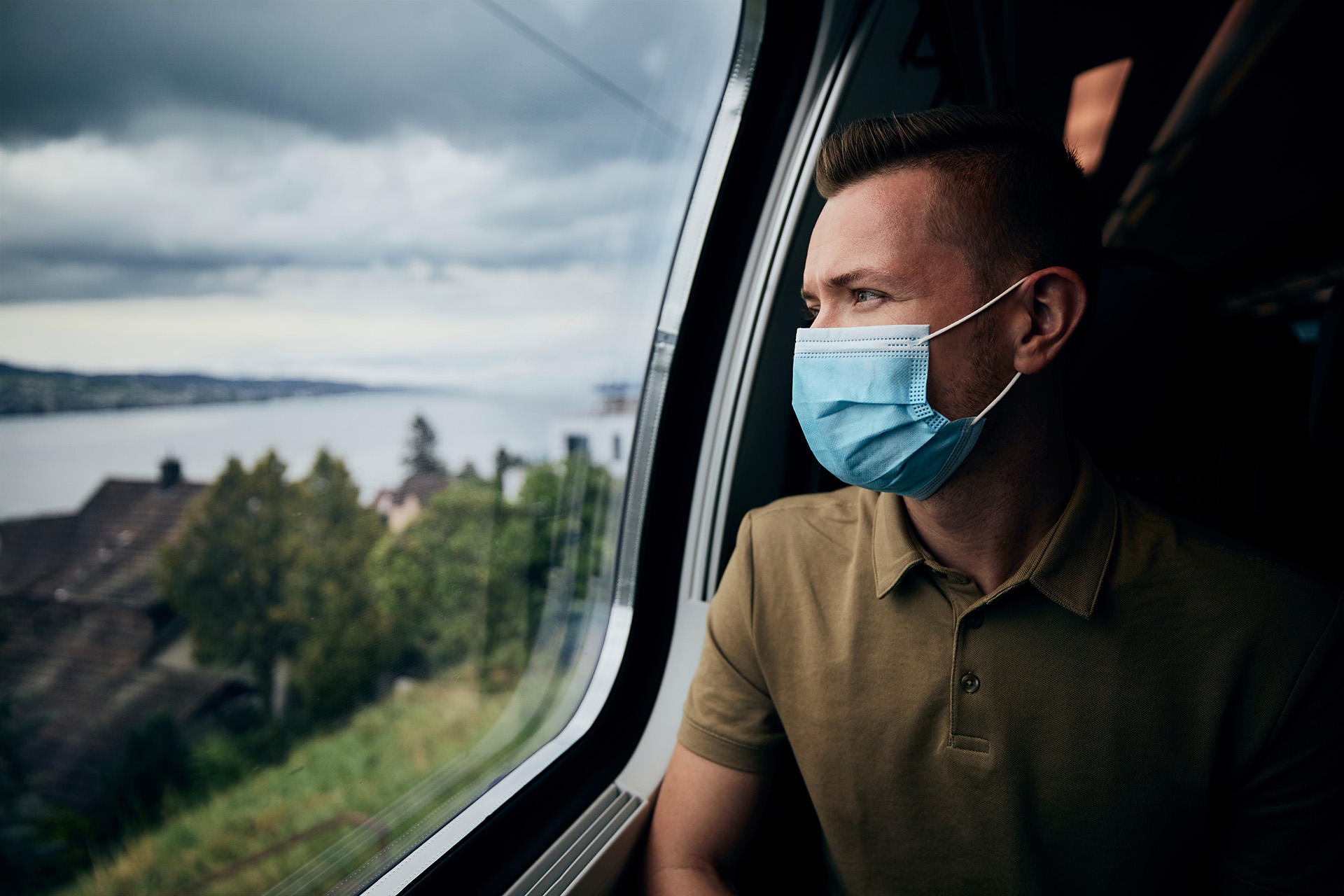 Intelligent Track-form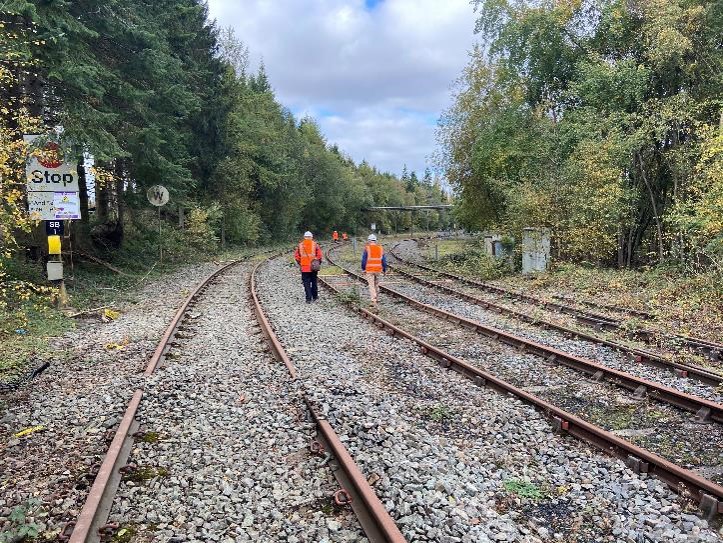 Intelligent Track-form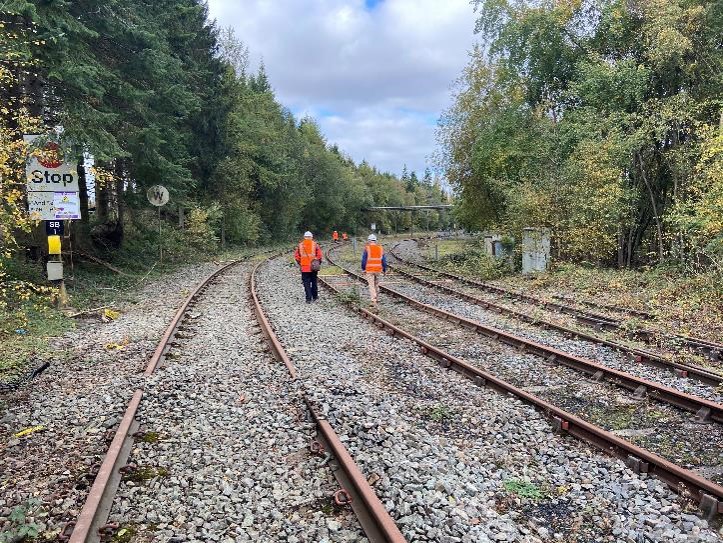 Intelligent Track-form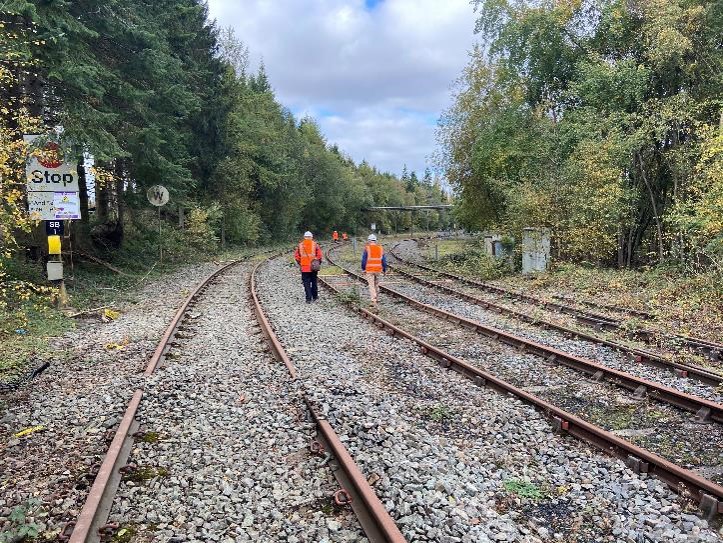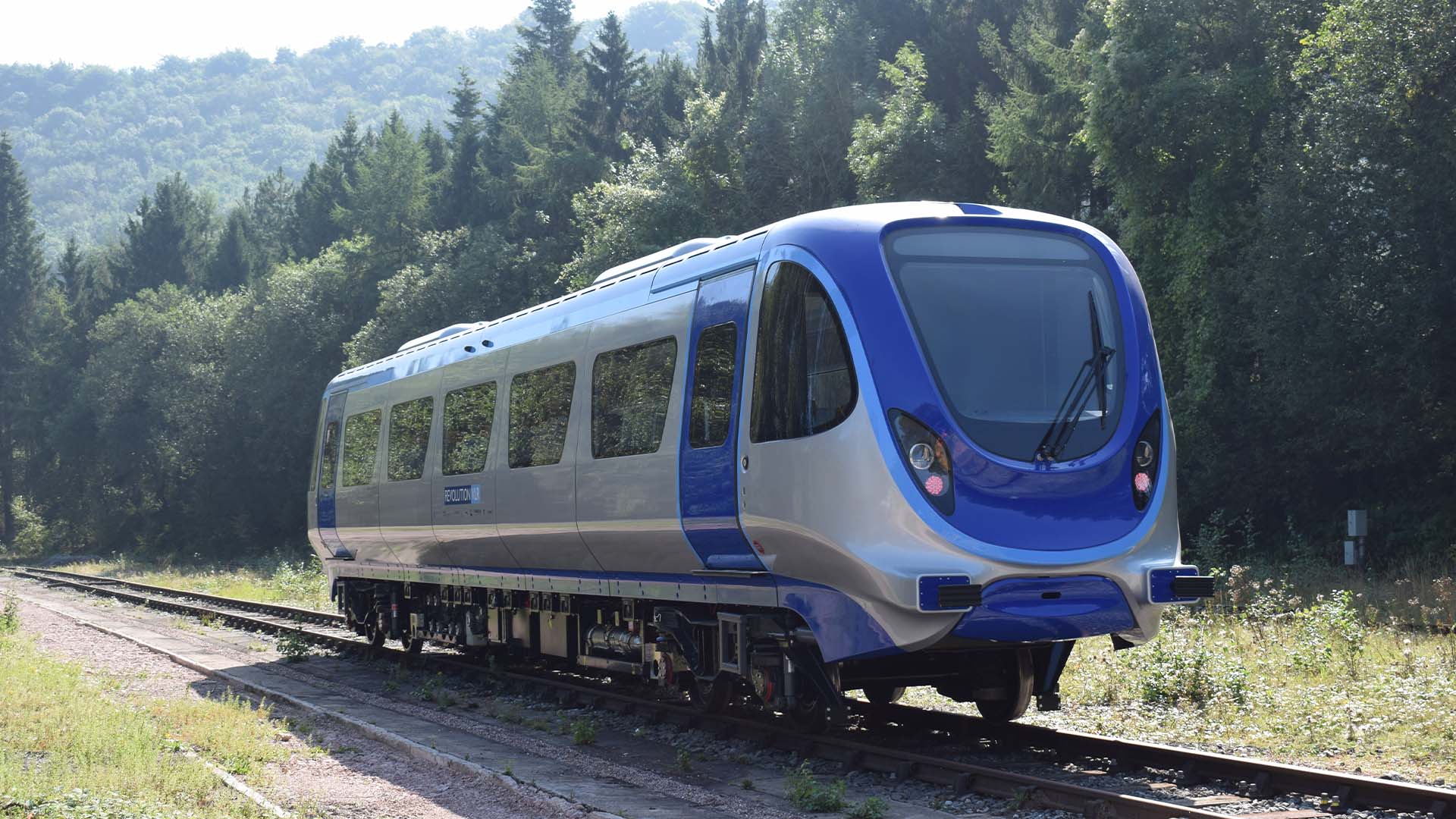 1. VEHICLES
'Very Light - Sustainable Power'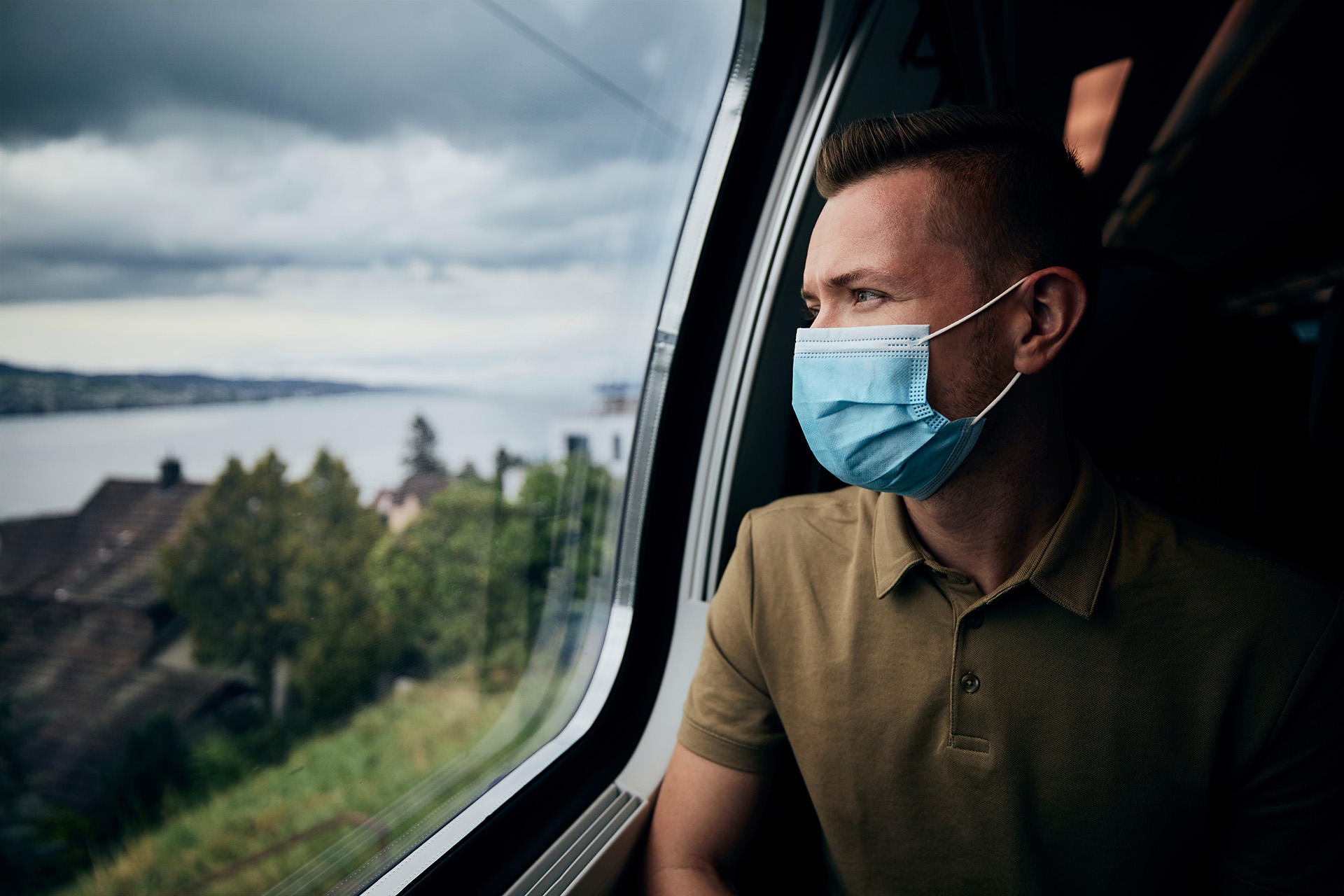 3. PASSENGER WELLBEING
COVID counter-measures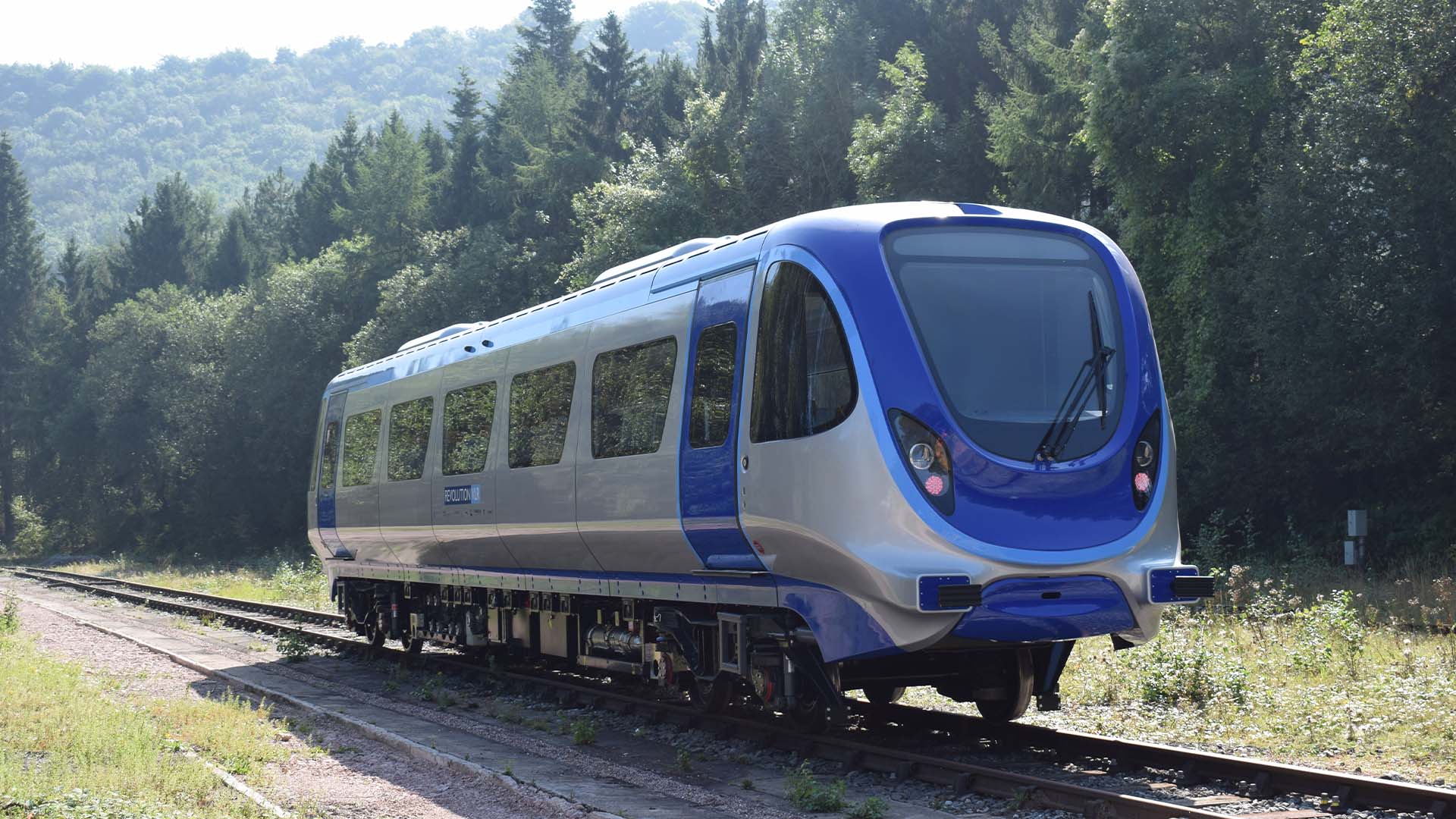 2. SMART TRAX
Intelligent Track-form
5. DIGITAL NUDGE
Passenger Engagement